It's no secret that Vancouver has had the highest rent average in Canada for some time now, according to Rentals.ca. In fact, rent in both Vancouver and North Vancouver saw a whopping 30% increase from May 2021 to May 2022. Fortunately, this month's National Rent Report is throwing us a bone in the form of rental incentives – five bones, to be exact!
With high rents and low vacancy rates, Vancouver's landlords and property managers don't necessarily need incentives to attract new renters. Empty rooms and units typically fill up pretty quickly as demand continues to rise. Honestly, finding affordable rentals should be considered an extreme sport at this point.
However, there are five rentals listed on Rentals.ca that are definitely worth noting if you're looking to move in the next couple of months & save on rent. Let's get into it!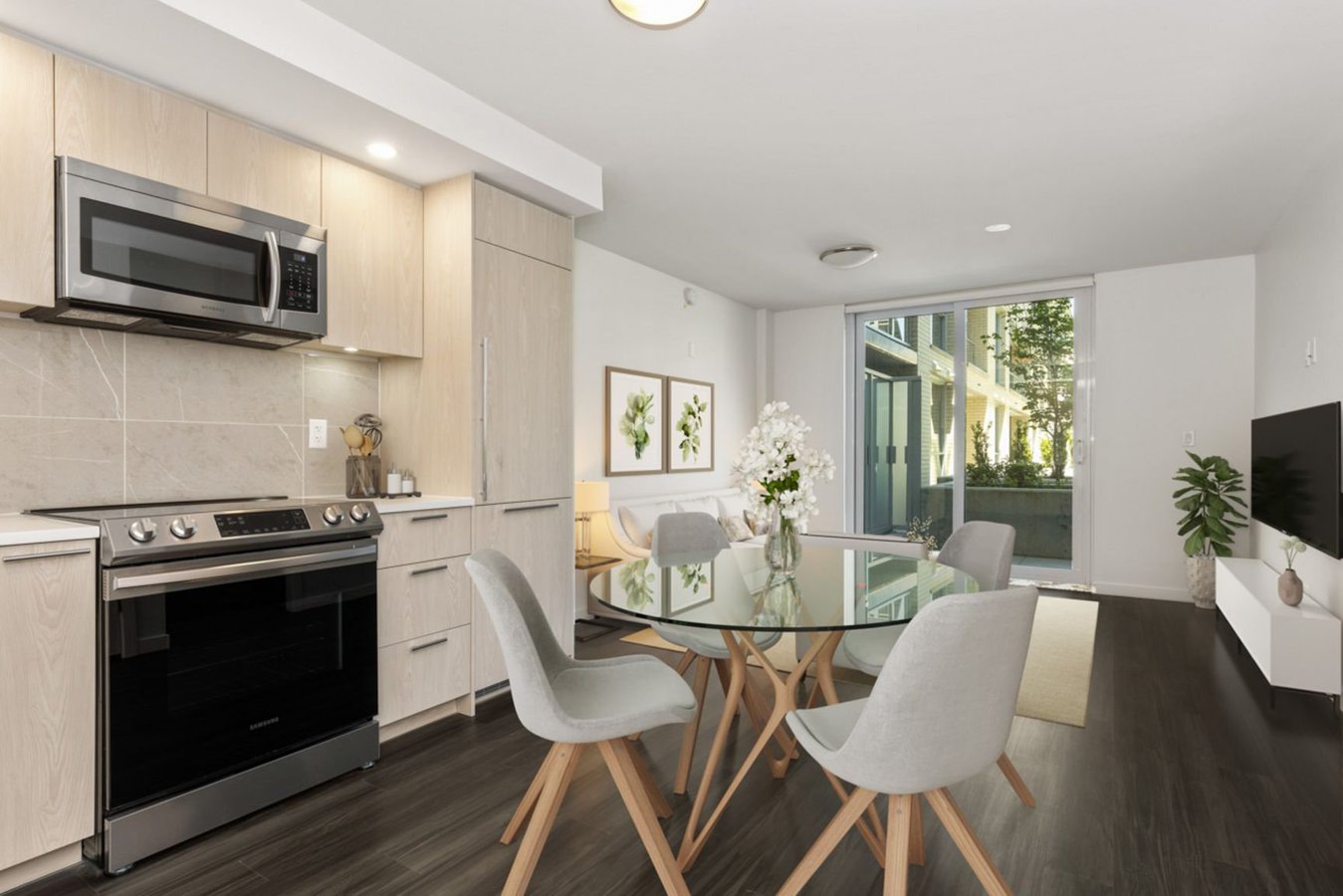 Photo via Rentals.ca
Arbutus Residences boasts a full fitness room, community garden, and double-glazed floor-to-ceiling windows in the heart of Kitsilano. For a limited time only, you can get half a month of rent for free if you sign a one-year lease, or a full month off if you sign a two-year lease. Studios start at $1,970 a month.
Photo via Rentals.ca
Priced at $2,150 a month for a luxury studio unit, this rental is a bit on the pricier end. Luckily, the pet-friendly English Bay Residences is offering one month of free rent for folks who sign a one-year lease and two months for those who sign a two-year lease. With stunning waterfront views from a rooftop terrace, this rental is pretty much the gold standard of downtown living – and this deal just sweetens the pot. Each unit type (0.5-3 bedrooms) comes with a balcony, a soaker tub, and a rain shower.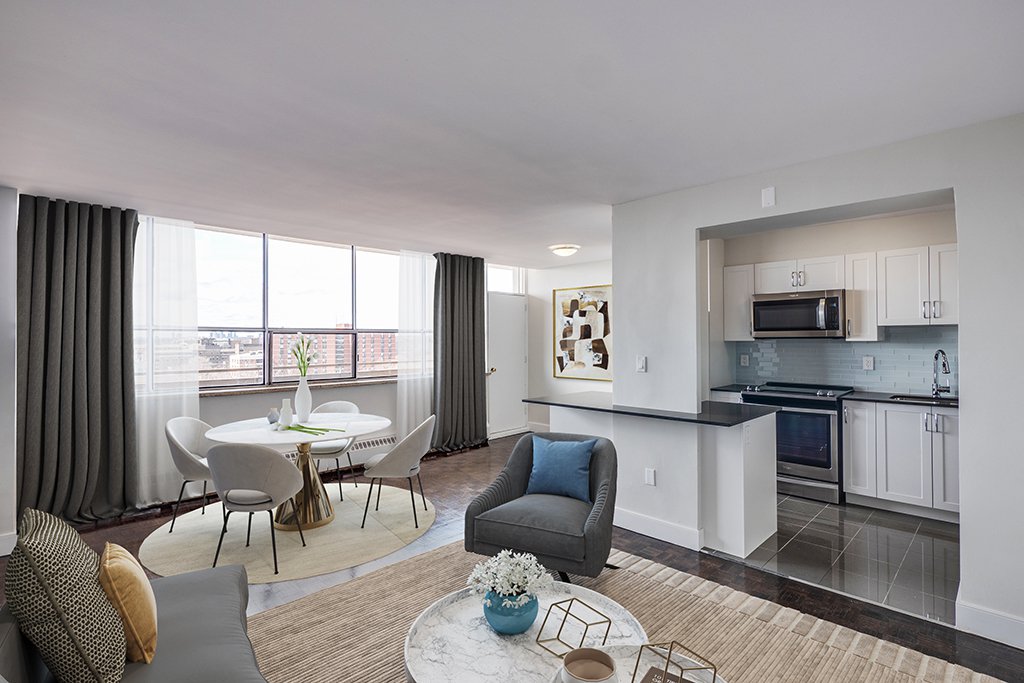 Photo via Rentals.ca
Located in the heart of central Lonsdale, this rental property consists of one, two, and three-bedroom renovated suites with fully upgraded bathrooms, brand new kitchens and flooring, and stainless steel appliances. At your doorstep is access to transit, North Vancouver City Hall, and a ton of parks and grocery stores. Ask about their early move-in promo and one-month free rent!
Recent Posts:
Here are 6 clothing-optional beaches to take a dip in around BC this summer
Here's everything you need to know about Vancouver Pride this year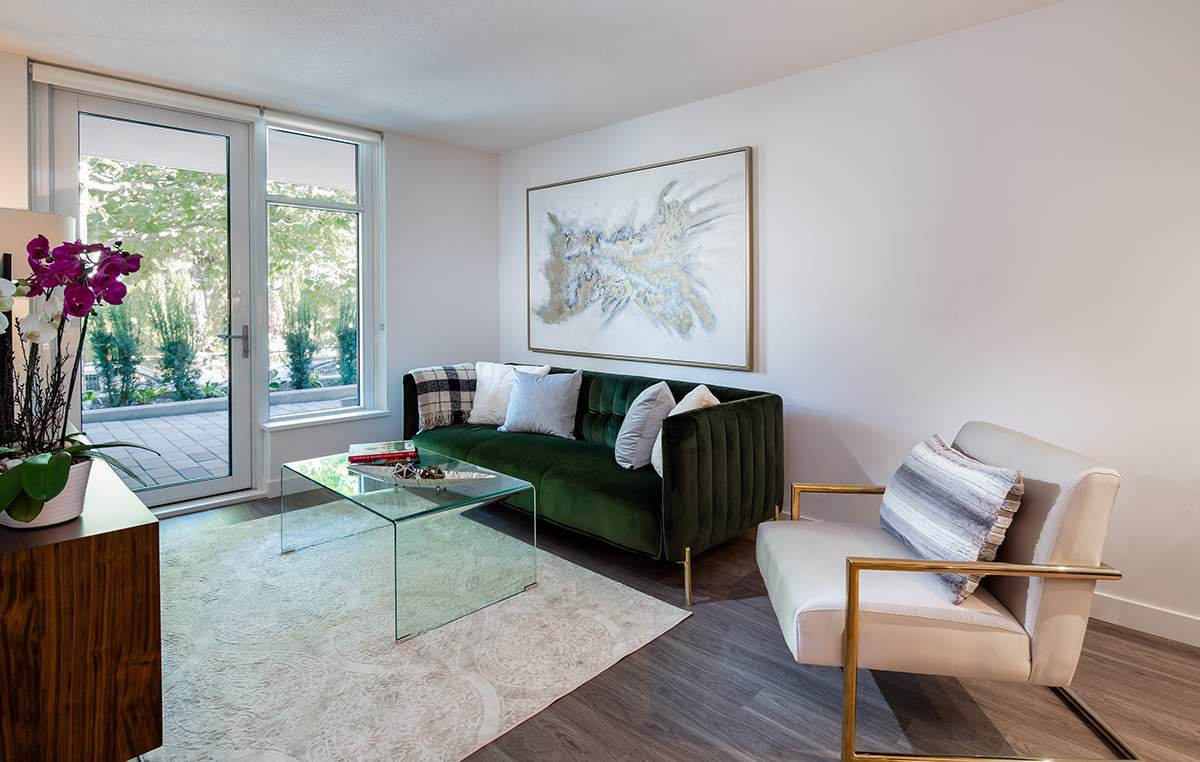 Photo via Rentals.ca
Also situated in North Van is Capilano Residences, which – true to its name – is located near the famous suspension bridge. Enjoy close access to Londsdale Quay, Park Royal shopping, and Lions Gate Village Plaza. In addition to the one-month free rent/one-year lease and two months of free rent/two-year lease promo, you can also get a signing bonus of up to $500!

Glen Oaks Apartments is a quiet, low-rise Mount Pleasant residence perfect for those who are more location-focused than amenities-driven. Tenants are super close to Main Street's amazing dining and shopping scenes, China Creek North Park, Emily Carr University, and more. Heat and hot water are included in rent, which is $2,389 to $2,399 a month for a one-bedroom. You can get one month of free rent for select units.
Alternatively, if you're looking to move away from the city or see what it's like living elsewhere in the province, be sure to check out the most affordable areas in BC.
That's all for now, Vancouver! Happy house-hunting.
Curiocity In Your Inbox!
Want more? Subscribe to our newsletter for exclusive deals, stories, info & more!
Subscribe Now