Actors and film enthusiasts, take note. Pachinko on Apple TV+ is currently casting 26 paid roles across Canada. And if you're based in Ontario – you'll have an even wider net to cast.
The show
Based on the best-selling novel by Min Jin Lee, Pachinko follows the story of a Korean family across four generations as they immigrate to Japan and start a new life. Directed by Kogonada and Justin Chon and written by Soo Hugh, the first season of the drama series premiered on Apple TV+ back in March, receiving critical acclaim. In April, the series was renewed for a second season.
Recent Posts
Netflix Canada is bringing a free holiday house to Toronto & it's for a limited time
These are the highest-paying jobs you can get across Canada in 2022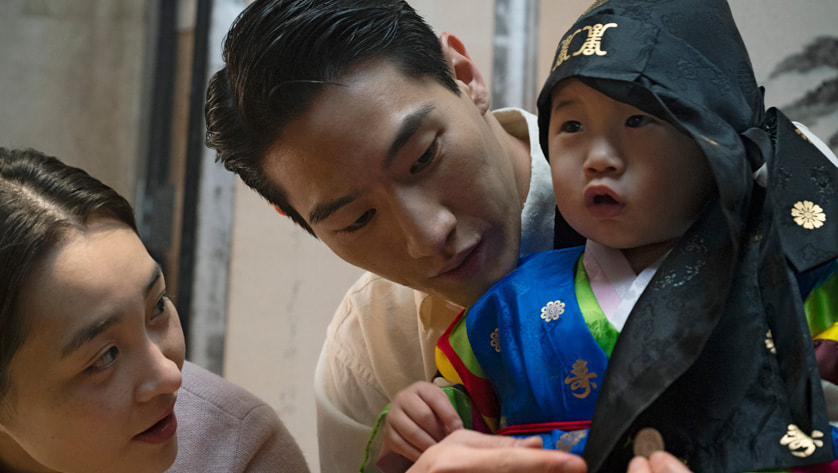 If you're a fan of character-driven pieces, this might be just the show for you – and not just to binge-watch.
The roles
In terms of casting, the show is looking to fill over 20 speaking and non-speaking roles, ideally filled by those who speak Japanese or Korean (various dialects). The age range for these opportunities span from 14 years old to early 70s.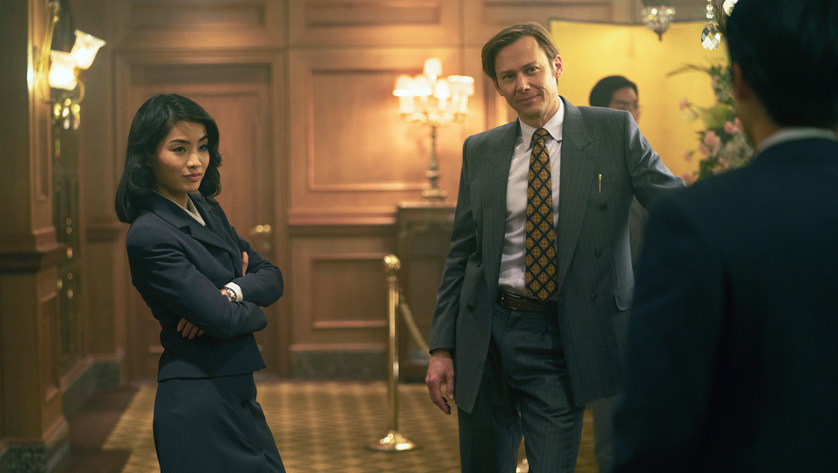 According to the casting call, auditions will be completed first by tape, then in person in Toronto and across the country. The shoot dates are from Wednesday, January 11th to Friday, April 28th.
"We are committed to diverse, inclusive casting for every role. Please submit qualified performers, without regard to disability, race, age, color, national origin, ethnic origin, sexual orientation, gender identity, or any other basis protected by law unless otherwise specifically indicated," says the casting team.
You can view the full list of open roles and their requirements here. Note that the deadline for submissions is Saturday, November 19th at 5 pm.