Looking to plan a budget-friendly staycation? These stunning Airbnbs in BC are perfect for those in need of a getaway for a day or two. Whether you want to curl up with a loved one or go on a solo adventure, these spots have it all. And for under $200 a night, you can enjoy island views and cabin comfort without ever leaving the province.
Without further ado, here are 5 island cabins you can rent for under $200 a night in BC.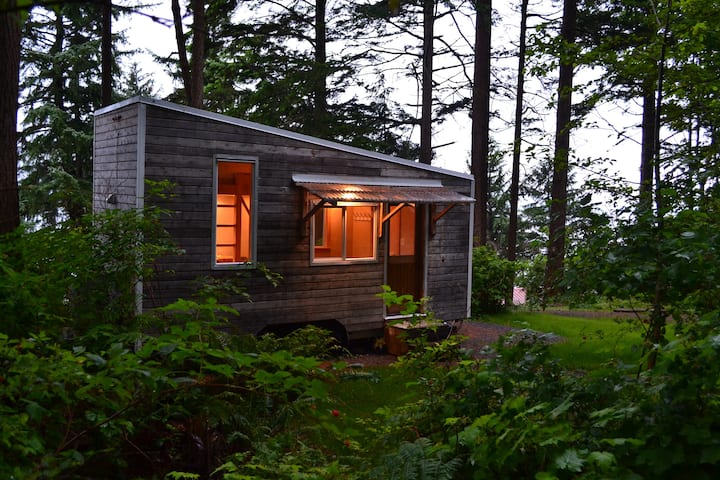 At just shy of $100 a night, this tiny home on Quadra Island is by far the greatest bang for your buck on this list. With a private deck with an ocean view and a table for two, it's the perfect place for a pair to unwind after a full day of adventuring.
Recent Posts:
This popular two-day music festival is returning to Metro Vancouver & the lineup is insane
14 delicious spots for cheap breakfast in and around Vancouver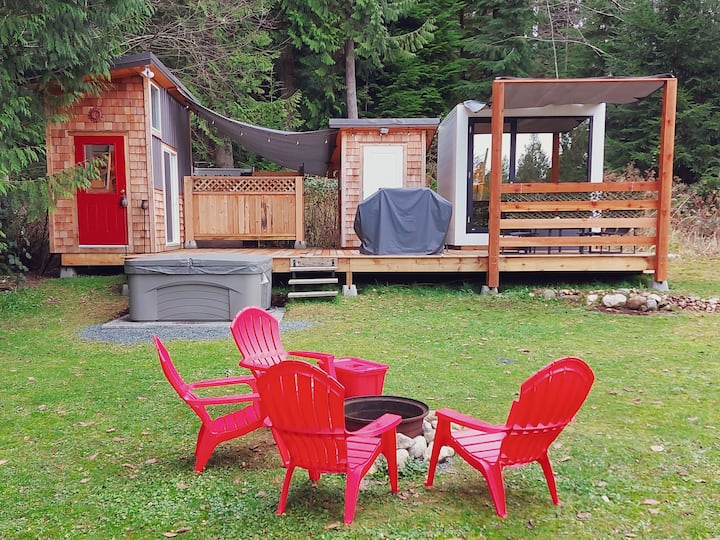 Located on the corner of a 2.5-acre property in Frolander Bay is a cozy beach-side cabin that's just a 10-minute drive to the Saltery Bay Ferry Terminal. The cabin boasts a hot tub, fire pit, BBQ, and covered deck, and guests have access to fresh eggs from the chicken coop in the spring and summer months.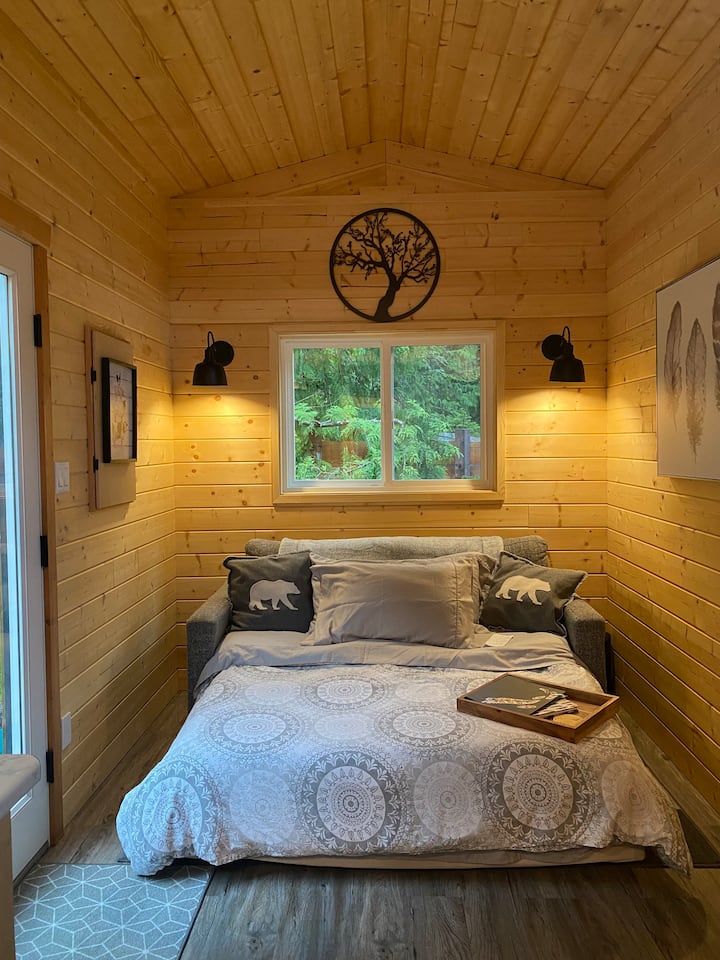 For a more adventurous stay, consider this adorable cabin. Guests can explore Qualicum Beach, lakes, and trails by day, and curl up by an outdoor fire at night, taking in the forest splendour. Plus, full-plumbing is a pretty sweet amenity given the size of these adorable cabins.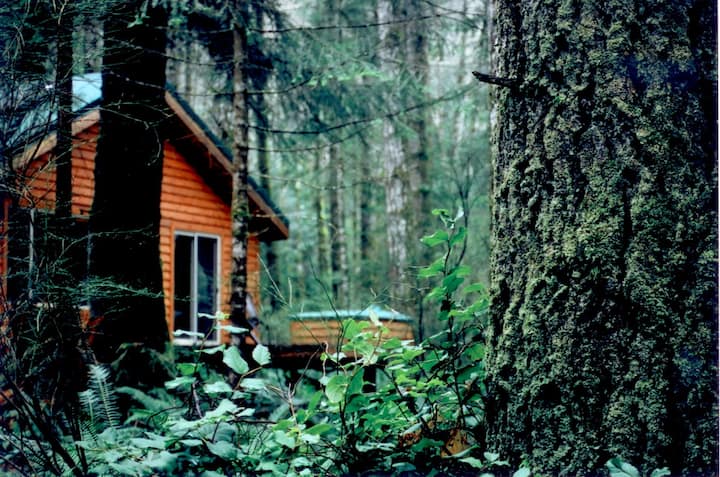 Surrounded by moss-clad trees is this island cabin on Quadra Island, complete with an outdoor bathtub for two. And for just $130 a night, this spot is a total steal.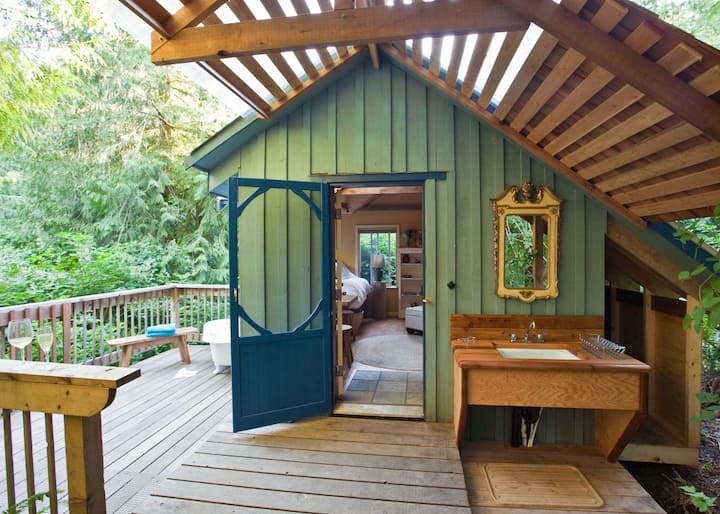 Situated in the middle of a cedar grove on Salt Spring Island, this cabin is equal parts quirky and relaxing. Pine ceiling, cork floor, and an outdoor cast iron clawfoot tub? Sign us up!
And that's a wrap on some adorable island cabins you can check out on your next weekend getaway.