It's that time of the month again, Vancouver. Renting in the city is a total nightmare, with the average rent for a one-bedroom sitting at $2,596 per month, according to Rentals.ca. However, there are several key neighbourhoods worth noting when starting your search.
What's more, there are a handful of rentals scattered across Vancouver that are priced below the monthly average. And while that is certainly a hard number to work with (to say the least), we thought we'd go ahead and share some of the cheapest options out there.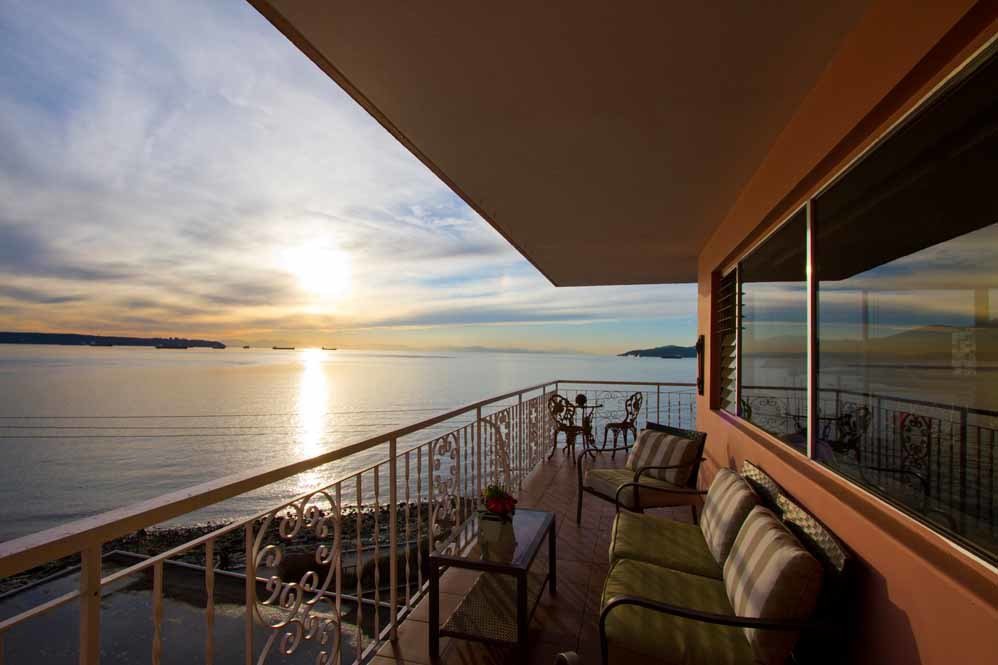 Located in West Van, the Villa Maris sits directly on the ocean above the sea wall on Bellevue Avenue. So if views are important to you, it doesn't get much better than this. Fun fact: the luxury concrete high-rise is considered the second most important architectural landmark in West Vancouver, after Lions Gate Bridge. And as far as amenities go, the building features both an indoor and outdoor heated pool, a fitness room, a party/meeting room, and balconies on every suite.
Recent Posts:
This popular two-day music festival is returning to Metro Vancouver & the lineup is insane
14 delicious spots for cheap breakfast in and around Vancouver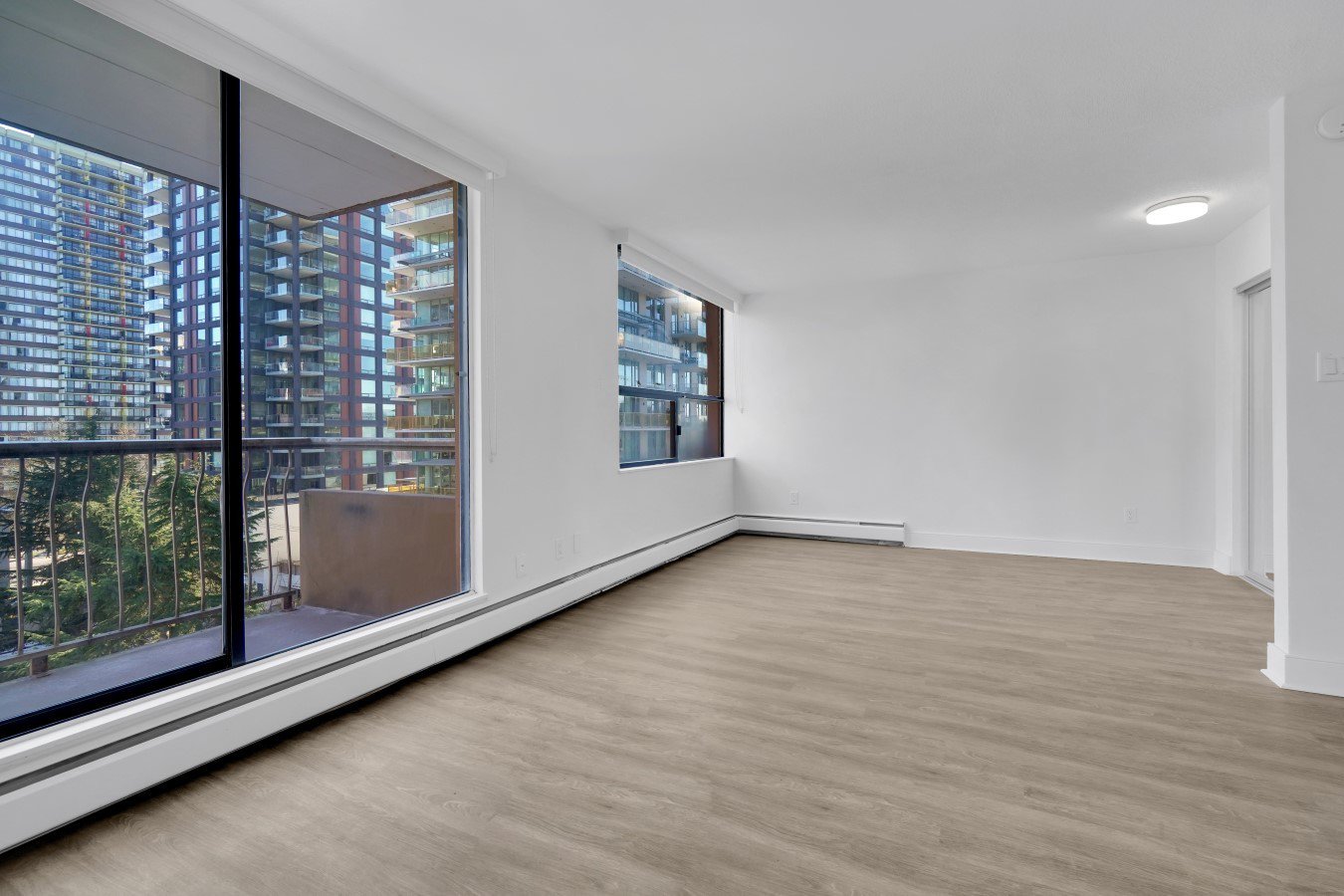 Situated near the shops and eats on Davie Street, it's pretty safe to say that you won't run out of things to do (or eat) with this find. Just minutes from the beach, Tamarac is the perfect place to call home if you spend a lot of time in the West End as it is, or if you're wanting to live somewhere where you can take a leisurely stroll through Stanley Park at the drop of a hat. Plus, rent includes heat and water, and all the units are pet-friendly!
And right now, tenants who sign a new lease for select units get a $500 gift card.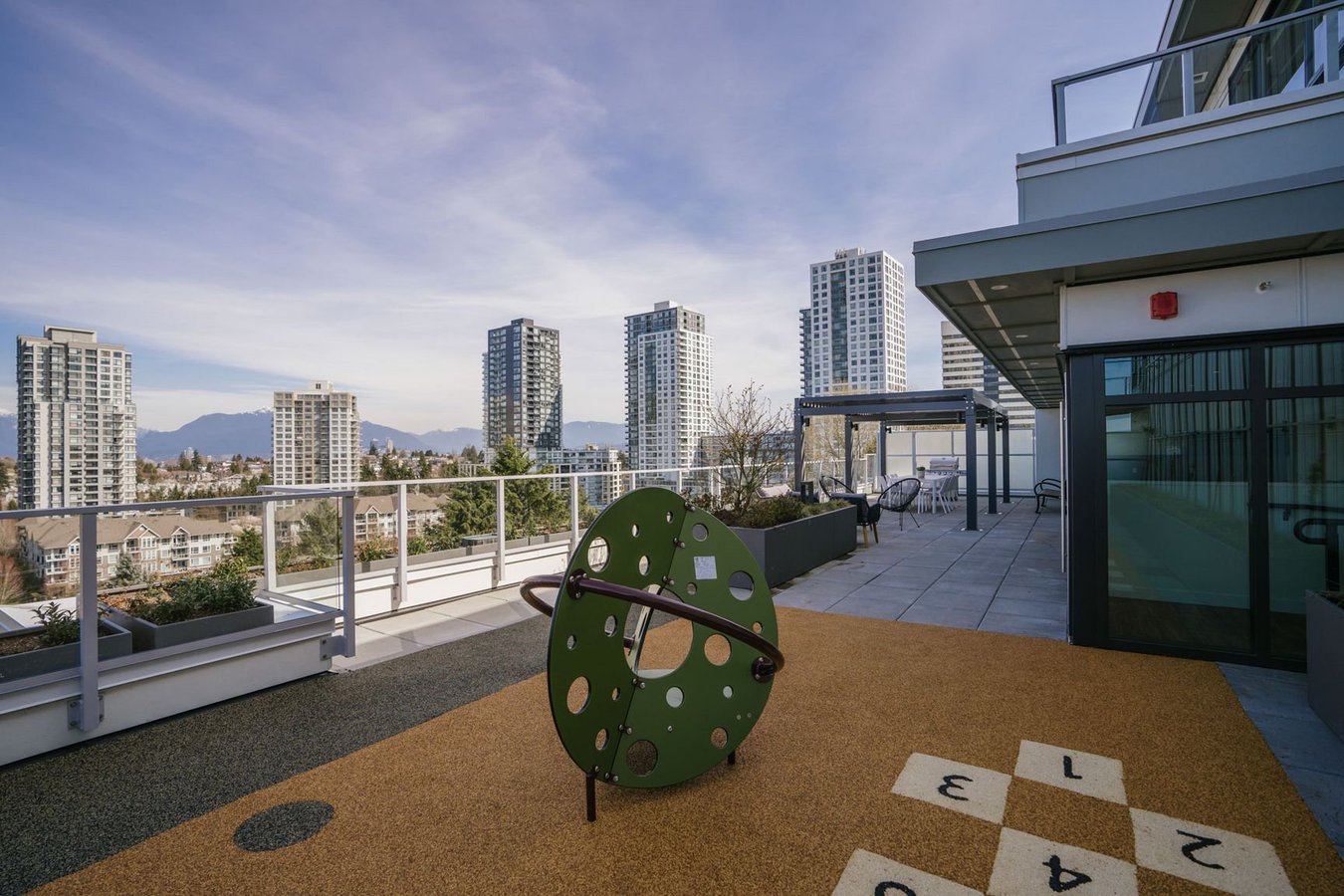 In-suite laundry, dishwashers, a fitness room, and a rooftop patio are just some of the amenities you'll find at The Link. The East Van residence boasts mountain and city views, a lounge area and BBQs, high-end laminate flooring, and a ton of natural light. The Joyce-Collingwood SkyTrain station is a stone's throw away, as is Central Park.
And that's a wrap on some of the cheapest rentals you can find in Vancouver right now. Best of luck with your search!