Housing in Vancouver ain't cheap – especially rentals. In fact, renters in Metro Vancouver are now spending more than half of their monthly income on rent, according to a recent report. And that's not surprising giving the average rent for a one-bedroom is now $2,574 in Vancouver. Yikes. If you are looking for something below average price, here are some of the cheapest available apartments in Vancouver right now, courtesy of rentals.ca.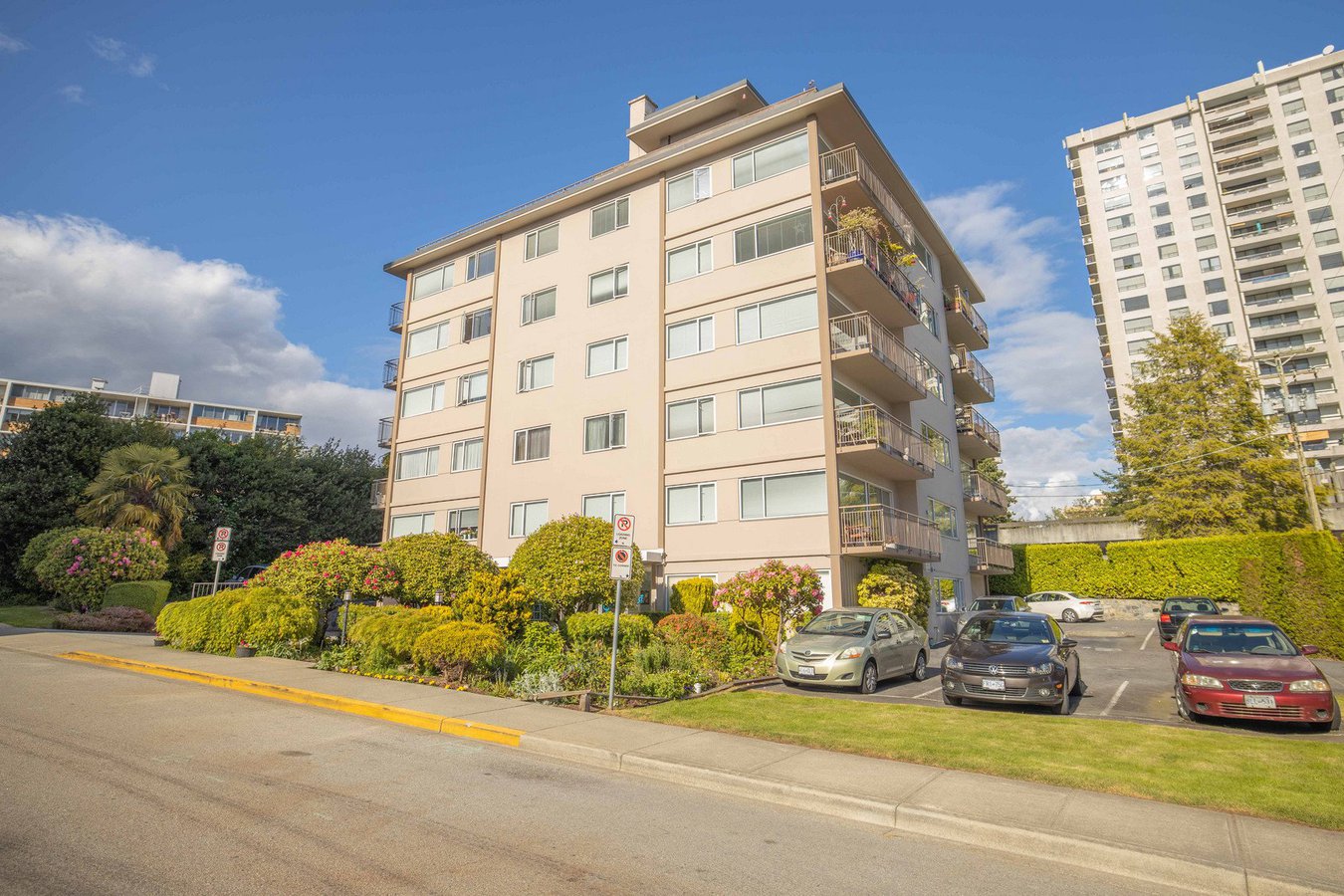 Photo via Rentals.ca
With an ideal, central location – Seaside Tower is nestled between Ambleside and Dundarave neighbourhoods, which means close proximity to the seawall and some pretty stunning views. The building is well-maintained, with the majority of its residents long-term. Studios go for $1,650 per month while one-bedroom suites go for $1,950 – both including heat.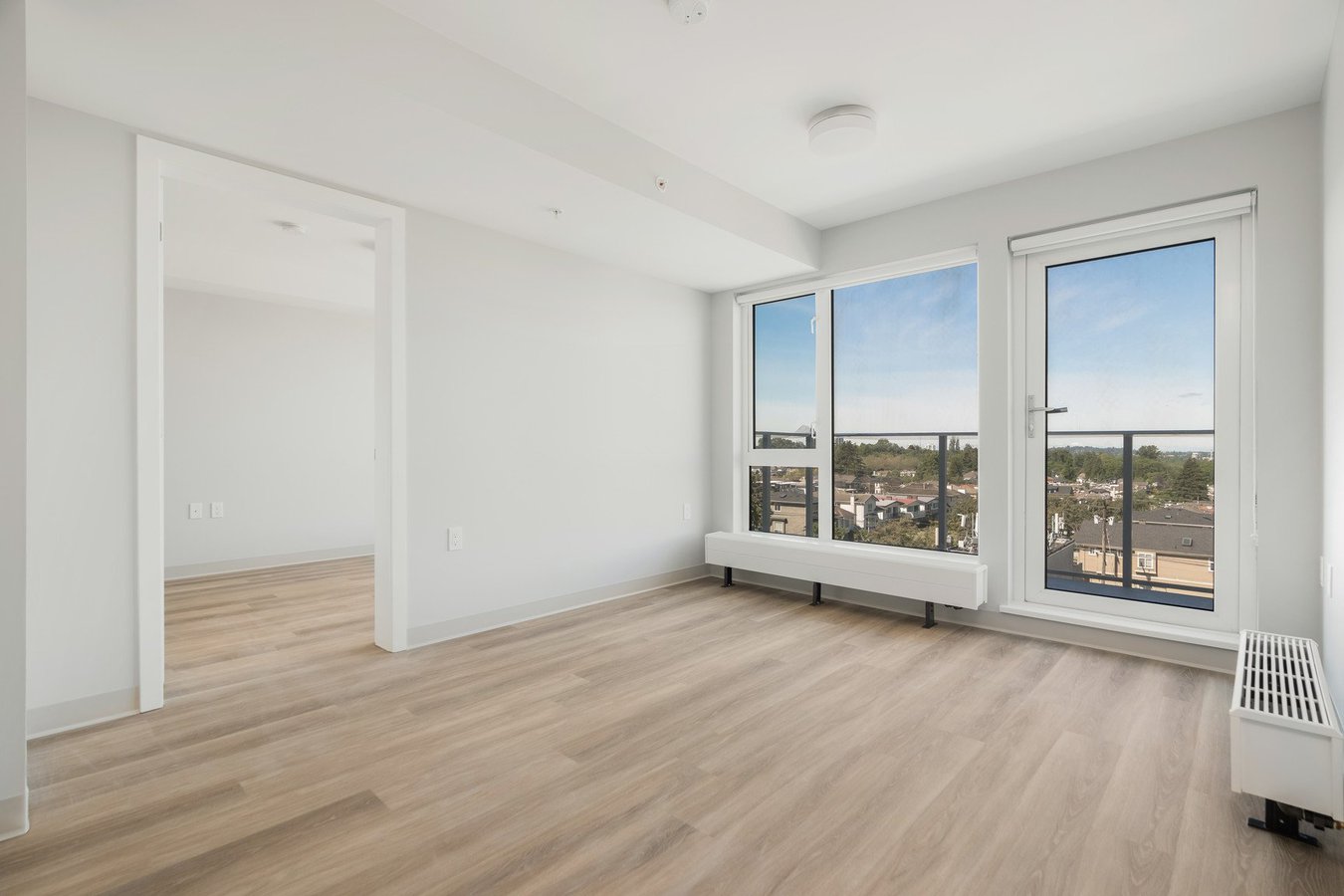 Photo via Rentals.ca
With one, two, and three-bedroom options, Twenty-Two Terrace offers a variety of options for residents of the Renfrew Heights community. There's also 1,000 square feet of indoor amenity space next to a rooftop terrace, which adds a great social lounge/ co-working space for those who want to venture out of their cozy units. Oh, and there's a grocery store and bakery on the main floor, so you won't even have to leave the building for food!
Recent Posts:
A huge arts & culture festival is coming to Vancouver's Eastside next month 
Check out this massive haunted house with evil clowns in Surrey this fall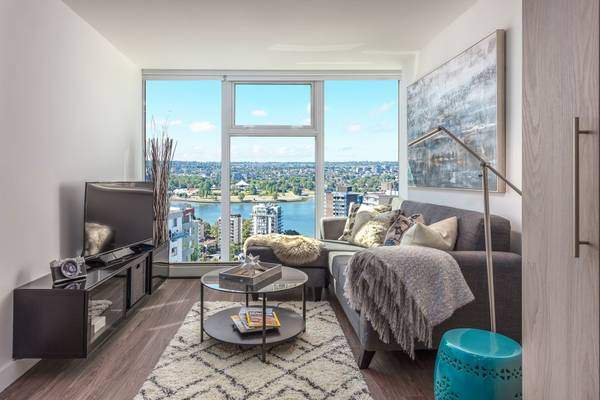 Photo via Rentals.ca
This pet-friendly property offers Luxury Rental Suites with open-concept living rooms and kitchens, soaker tubs, and balcony views. Each suite comes with a den/storage room, and get this, en-suite laundry!! Honestly, the latter is the creme de la creme of the renting game. As for building amenities, residents get to enjoy breathtaking views from their rooftop terrace, make use of the communal garden and fire pit, and work out in the building's gym.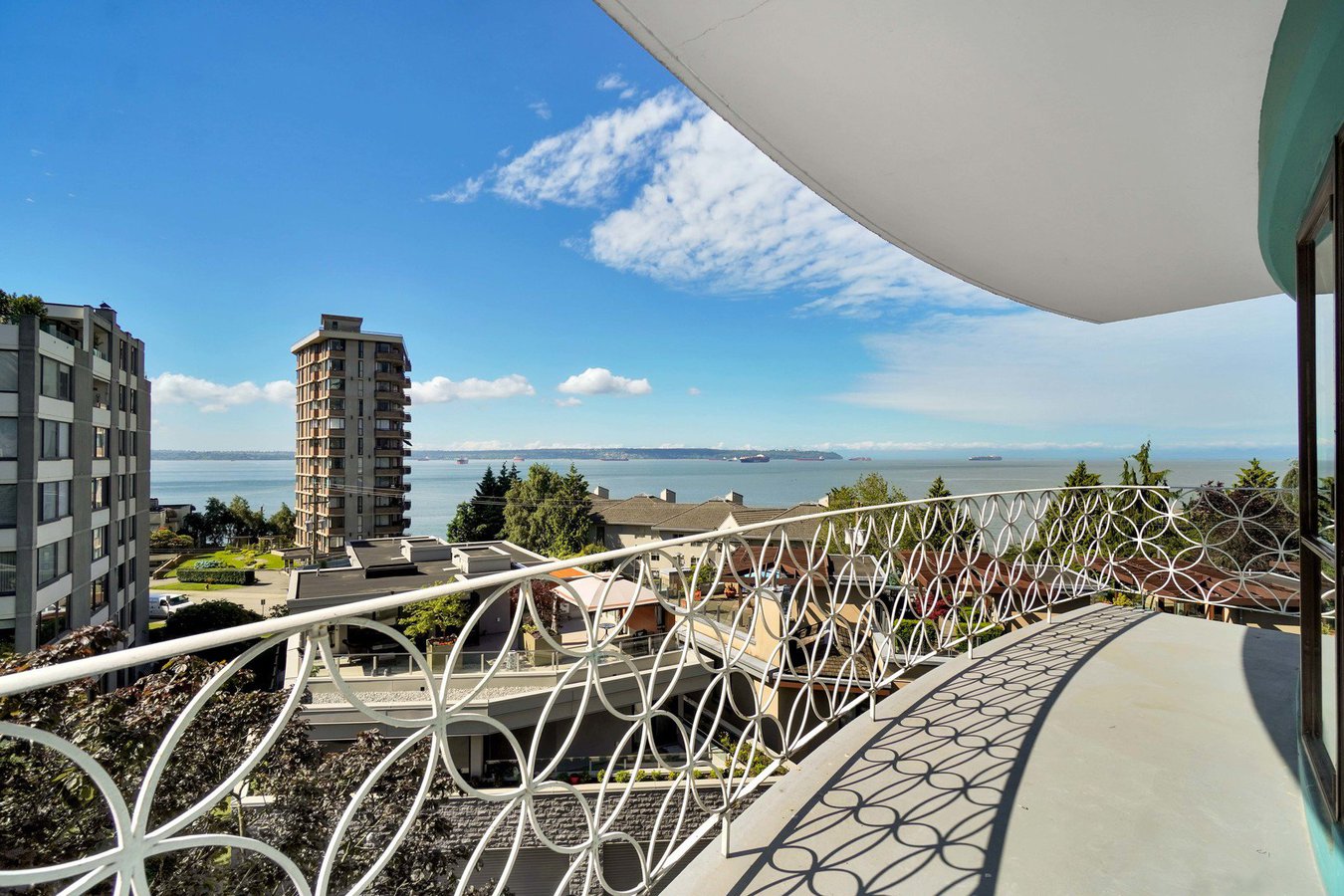 Another West Van find – The Shoreland boasts curved balconies, newly renovated suites, an outdoor swimming pool and pool deck, and a laundry room with a treadmill and recumbent bike. Gone are the days of standing idly by the dryer waiting for your clothes. Oh, and residents are just a five-minute walk away from the West Van aquatic, fitness, tennis, and senior community centre.
And that's all the "affordable rentals" we could scrounge up for now. We'll keep an eye out & pass along any others we happen to find!