Housing in Vancouver ain't cheap – especially rentals. In fact, renters in Metro Vancouver are spending more than half of their monthly income on rent, according to a recent report. And that's not surprising given the average rent for a one-bedroom is now $$2,317 in Vancouver, which is up $61 from last month. Yikes. If you are looking for something below-average price, here are some of the cheapest available apartments in Vancouver right now, courtesy of rentals.ca.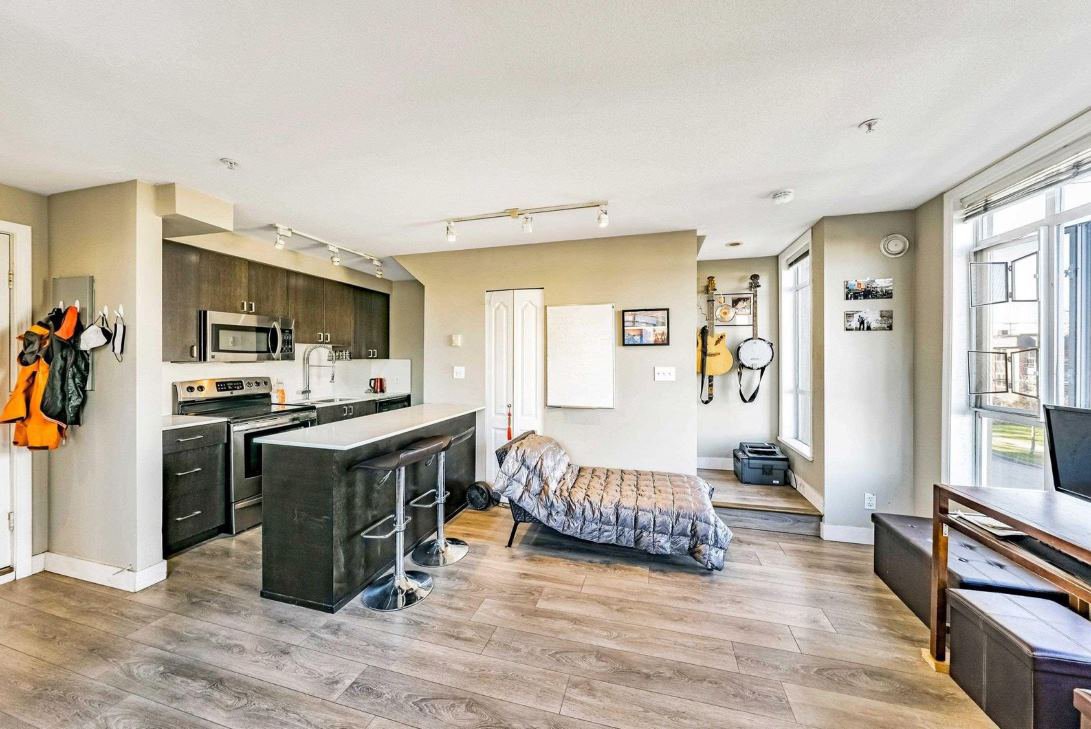 Located in a quiet neighbourhood just minutes from Main Street, this single-bedroom suite is the perfect spot for someone who likes to keep things cozy at home and enjoys close access to great food, shopping, and other amenities. The pet-friendly spot boasts a fully furnished living space and kitchen, ensuite laundry, a queen-size bed (and a sofa bed), and wired/wireless Internet.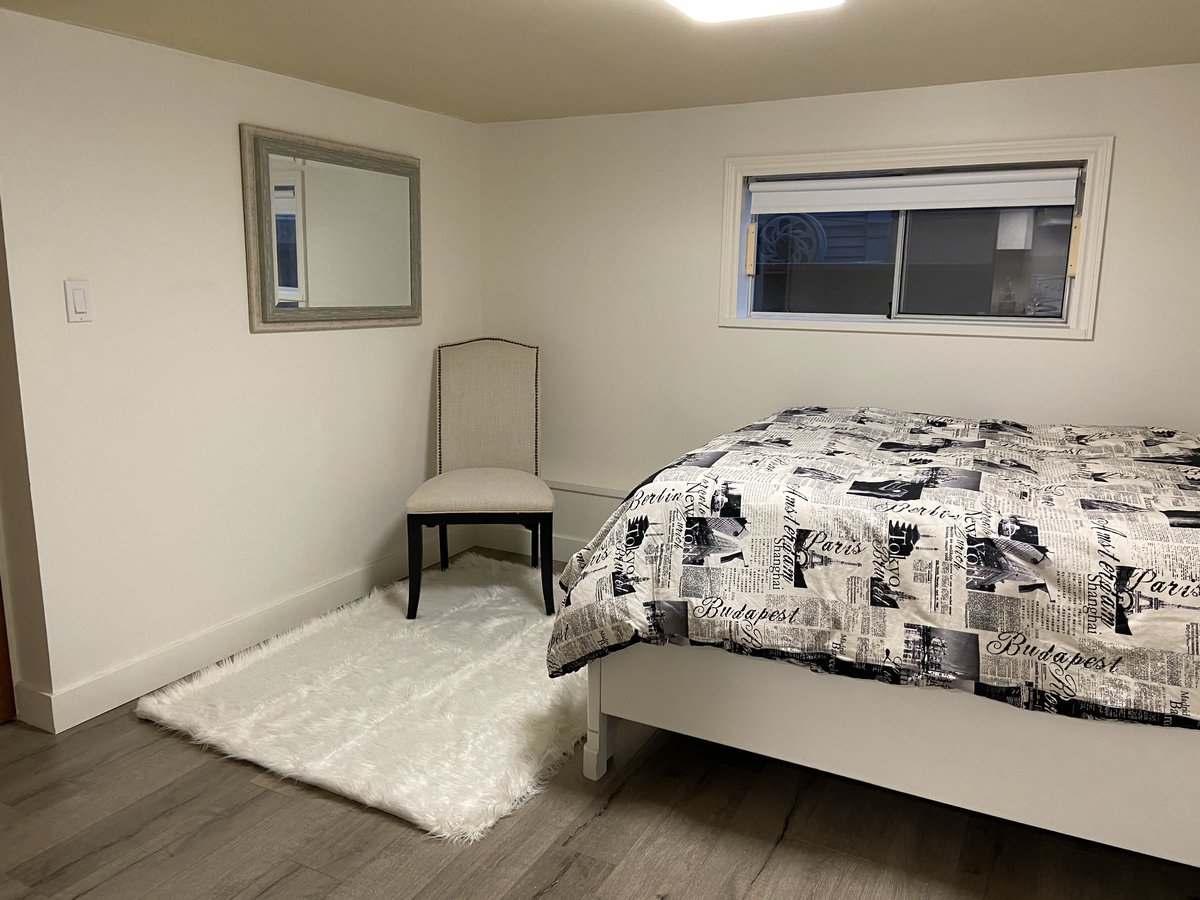 This one-bedroom basement suite is situated in the Hastings Sunrise area, with close access to the R5 transit line to downtown & SFU. While this pick might not be the shiniest or amenity-heavy, it would surely suit a student or young professional looking for a fully-equipped kitchen, ensuite laundry, and a flexible lease. Oh, and utilities are covered in the rent as well.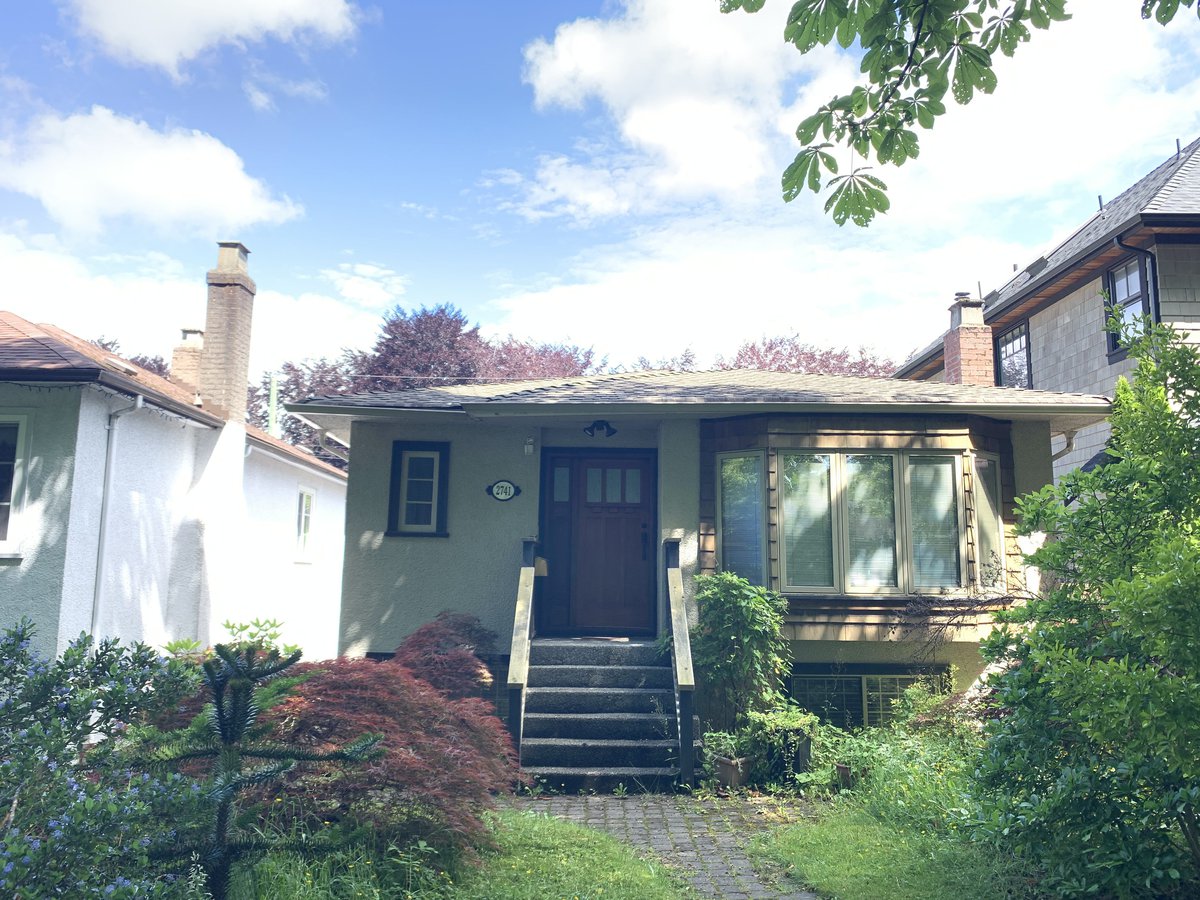 Another great furnished option, this one-bedroom one-bath house in Kits is within walking distance to Carnarvon Elementary, Kitsilano Secondary, and a number of parks and other family-friendly amenities. The house includes laundry machines in the basement and some kitchenware.
Recent Posts:
This popular winter terrace with holiday lights is returning to Vancouver next month
These BC ski resorts were just named the best in the U.S. and Canada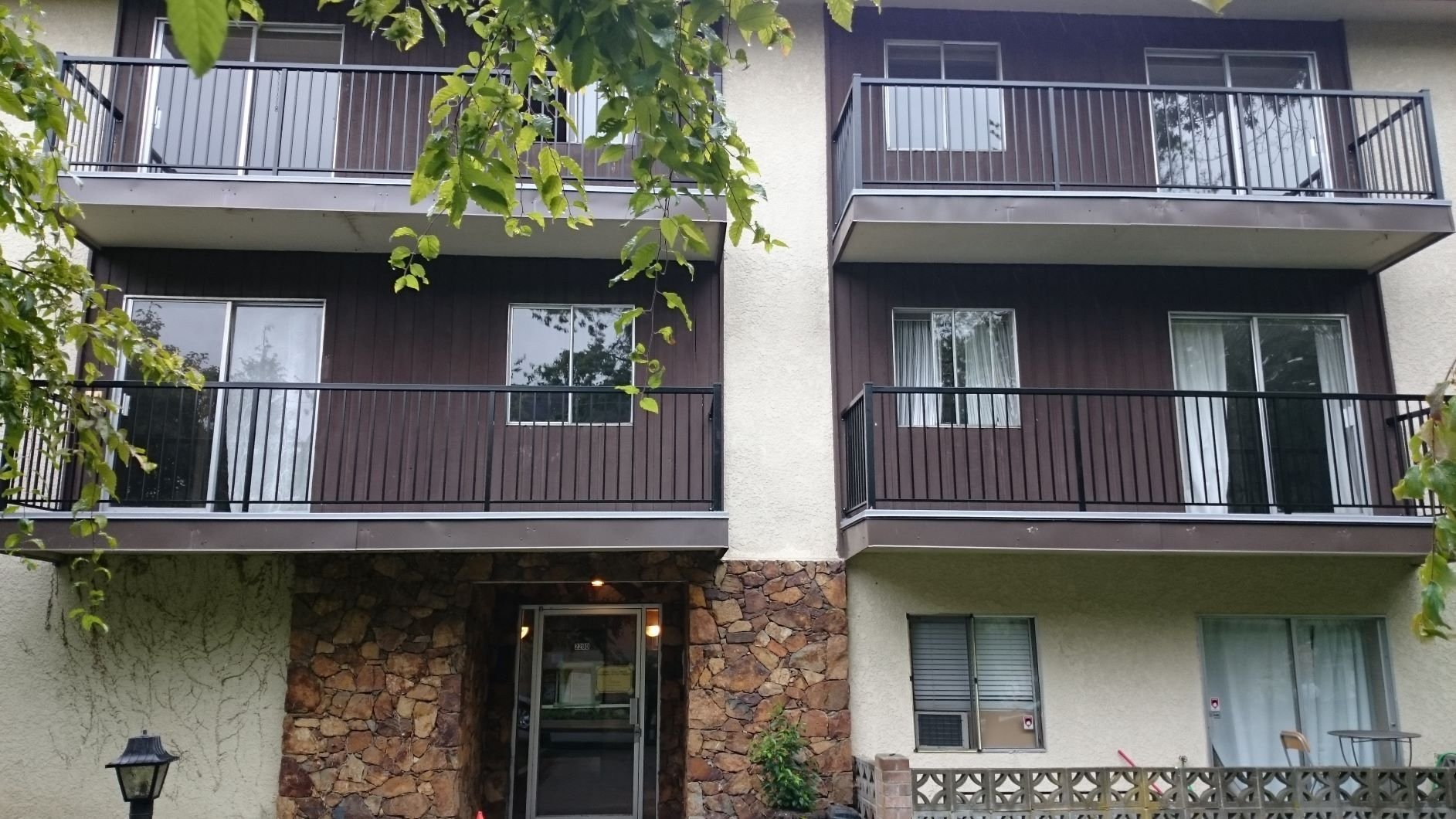 This spot boasts hardwood flooring, close beach access, and a balcony – all within the heart of Kitsilano. The available suite happens to be a south-facing, recently renovated first-floor unit. All 18 suites have been upgraded with new kitchens, bathrooms, floors, and balconies. The laundry is coin-operated.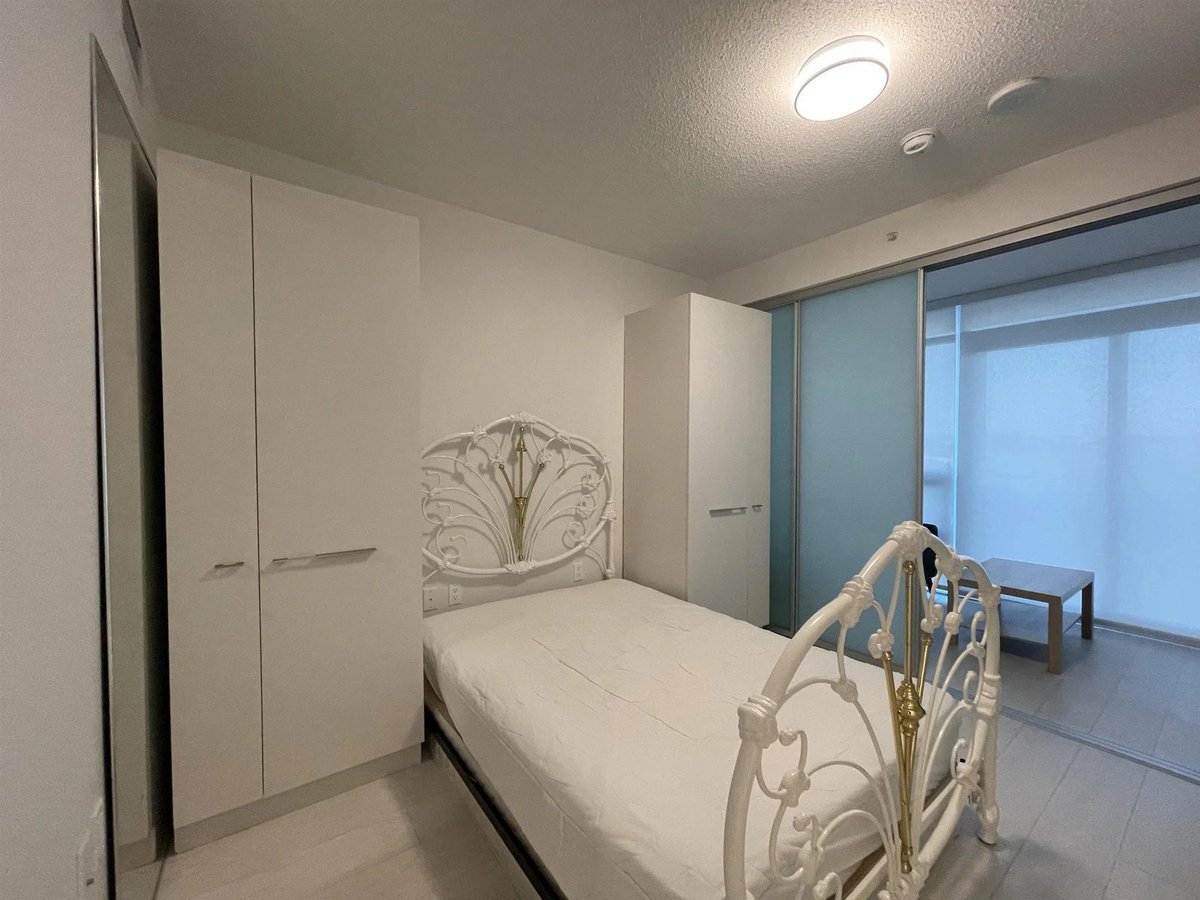 Last up on this list is Second + Main, a brand-new building in one of Vancouver's fastest-growing communities. Strolls around False Creek will no longer be just a once-in-awhile thing with this spot. The units come with custom-designed kitchens, ensuite laundry, and air conditioning – a big win come summertime. The building also boasts a communal bbq area, rooftop terrace and garden, fitness room, and even a "party room."
And that's a wrap on affordable rentals for this month, folks. Happy apartment hunting.