It's that time of the month again, folks. If you're apartment hunting in Edmonton and feeling discouraged by the prospects, we've got some great affordable rentals to toss your way. Let's dive right into what's available on Rentals.ca this month!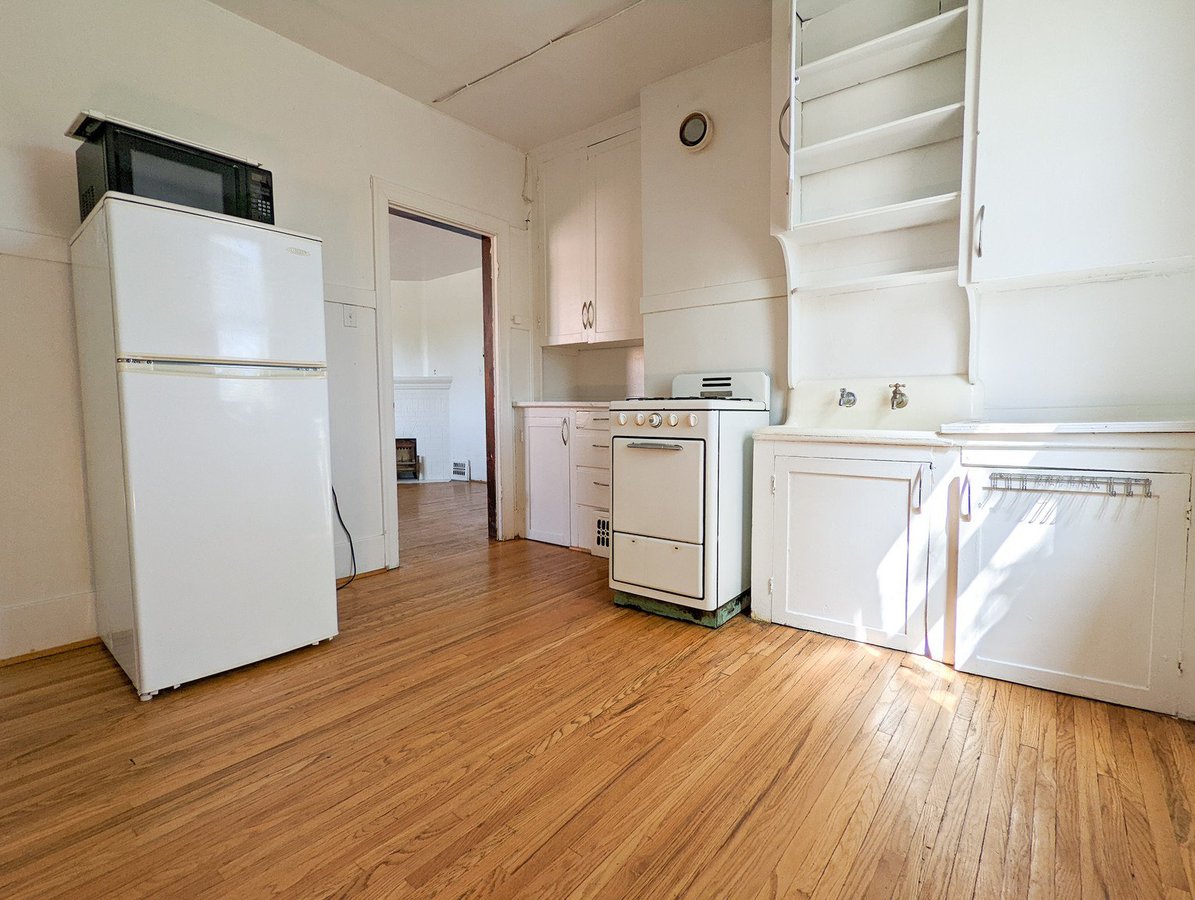 Rentals.ca
This sunny studio apartment is perfect for folks looking for a space that's central enough to be downtown, but quiet enough to feel like a cozy neighbourhood spot. Mainstreet's Arcade Heritage Apartments are smoke-free, pet-friendly, and lower-density than other boutique apartments – AKA: Fewer people and more space, with less noise. Rent includes heat and hot water.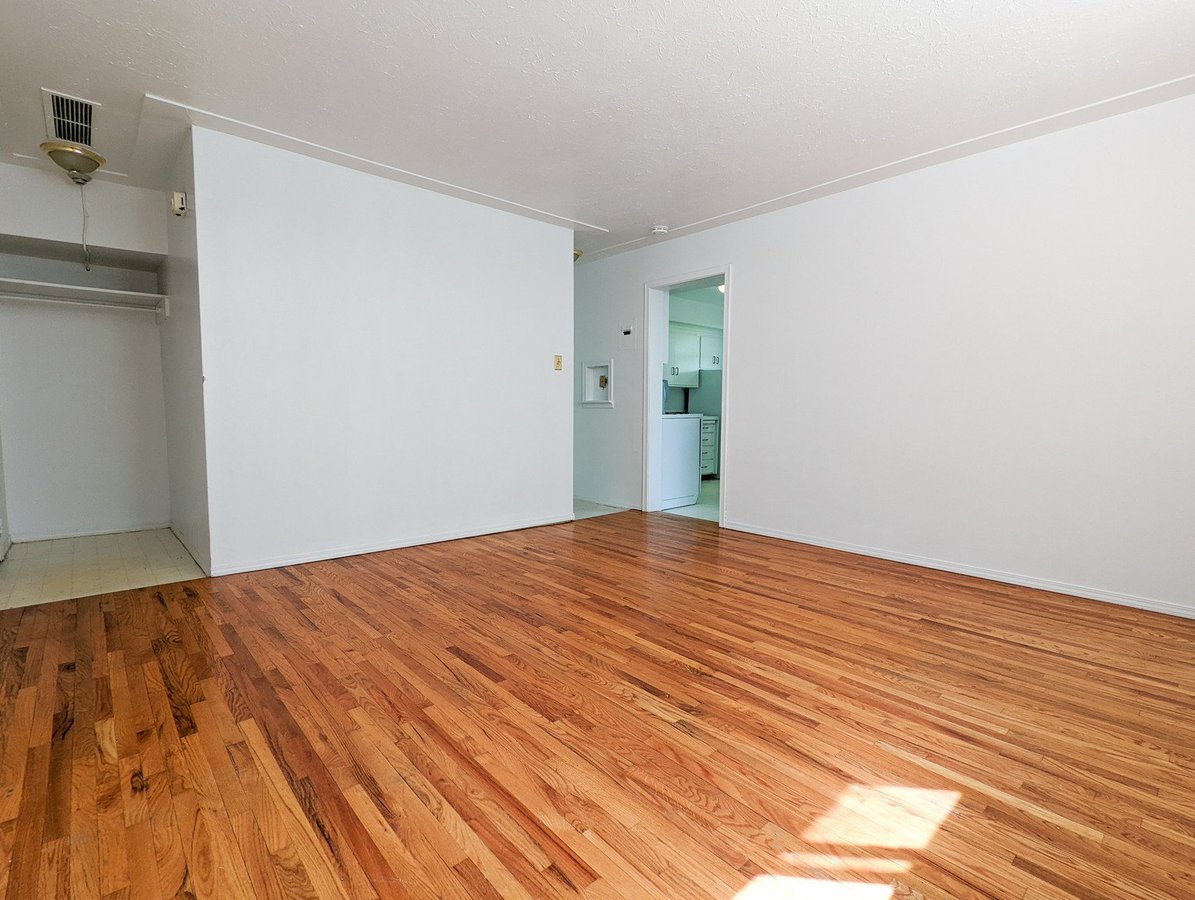 Rentals.ca
Another Mainstreet find (and eligible for Telus TV & Internet deals) is Heritage Trail Apartments 4, which boasts classic hardwood flooring and special deals for student tenants. If you're looking for a central, low-rise building to call home for a couple of terms, this is an amazing (and money-saving) option.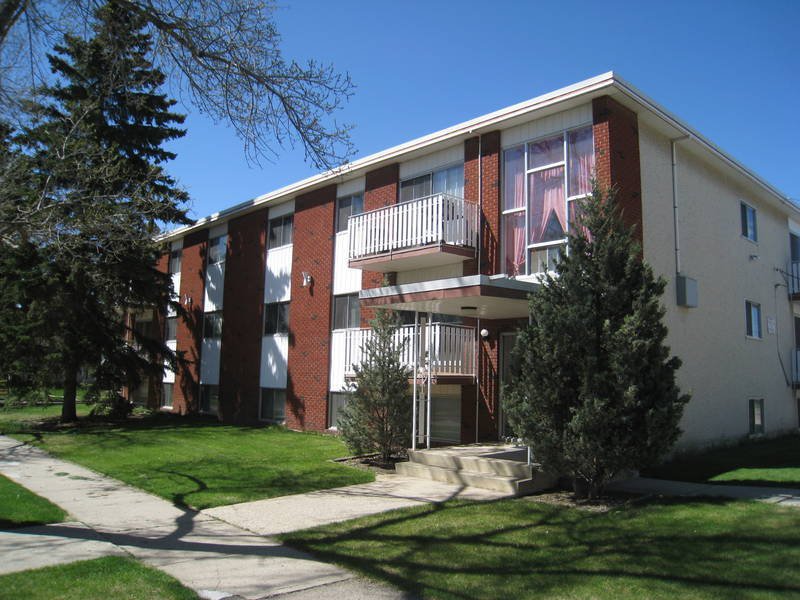 Photo via Rentals.ca
Surrounded by parks and schools, this quiet Allendale apartment features south-facing units with balconies – perfect for sunbathing this summer. The low-rise is close to Whyte Avenue and Southgate shopping mall, so you won't have to compromise on amenity access.
Recent Posts:
New & upcoming: 10 restaurants to check out in Calgary this summer
This small Alberta city was just ranked one of the best in Canada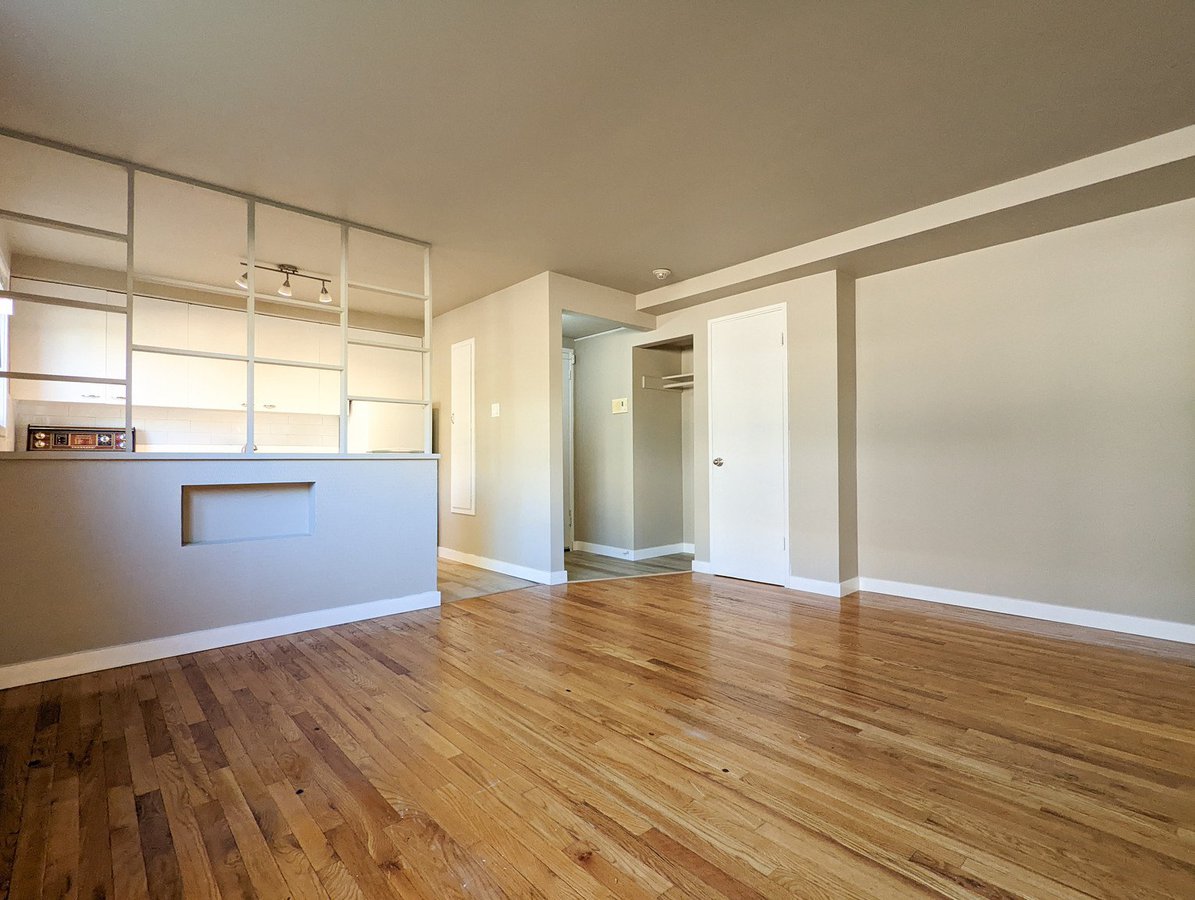 Rentals.ca
Mainstreet's Rossdale Apartments 2 are great for folks with pets that need a little extra outdoor space. Located adjacent to downtown and the River Valley, you're within easy access to some of the city's best food and entertainment. Plus, Mainstreet has a ton of budget-friendly discounts to sweeten the pot.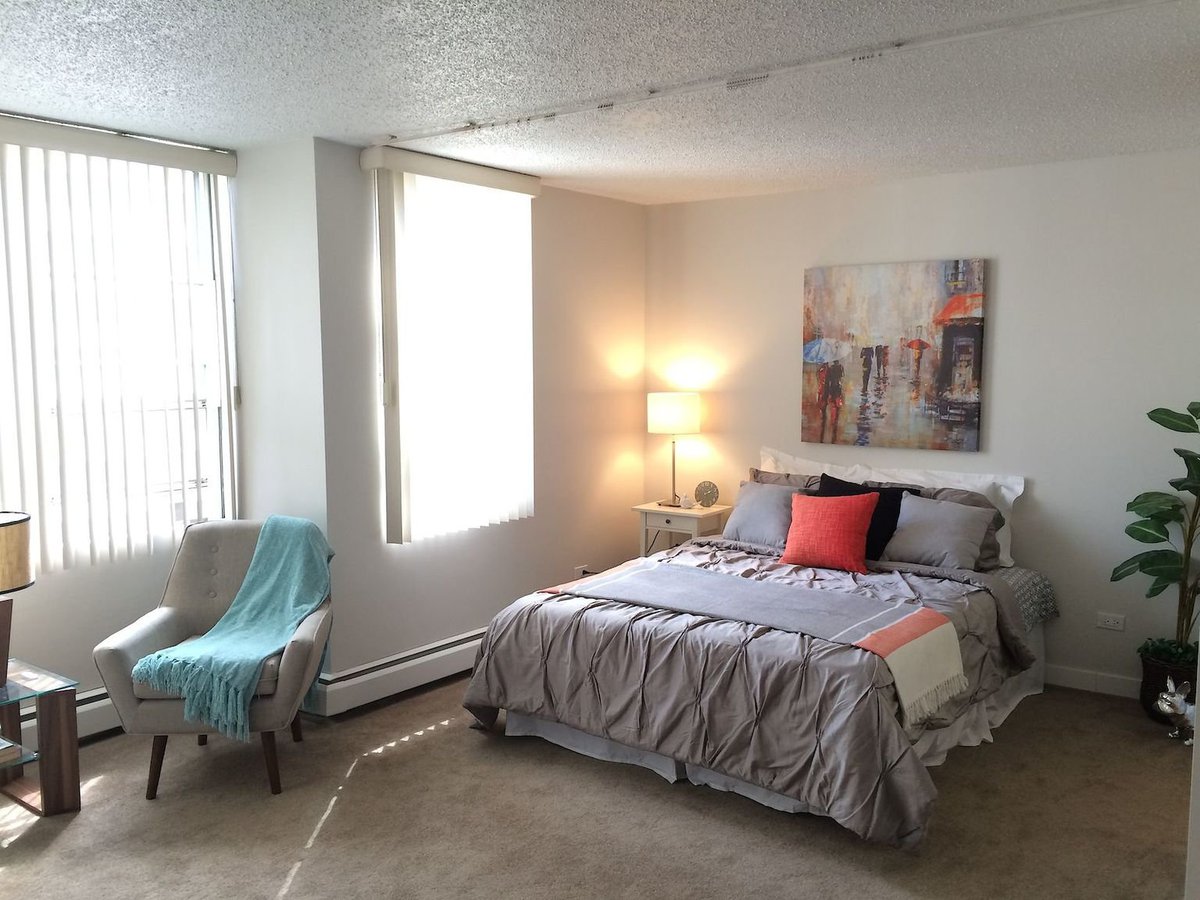 Rentals.ca
With easy access to the city's transit, local cafes, and daycares, Dunedin House is a great option for households of all sizes. They currently have one and two-bedrooms available as well as a couple of studios. Enjoy a daily stroll to the River Valley and the shops at the Farmer's Market every Saturday!
And that's our list, folks! Happy apartment hunting.