If you're craving a change of scenery this month, maybe now's the time to check out some new digs. Instead of shelling out the dough for something overpriced, why not save a few bucks & check out some of these cheaper apartment rentals instead? Just think of all the fun you'll be able to have this summer & fall with the extra spending money…
So, let's get into the listings. Here are some of the most affordable apartment rentals in Calgary right now, courtesy of Rentals.ca.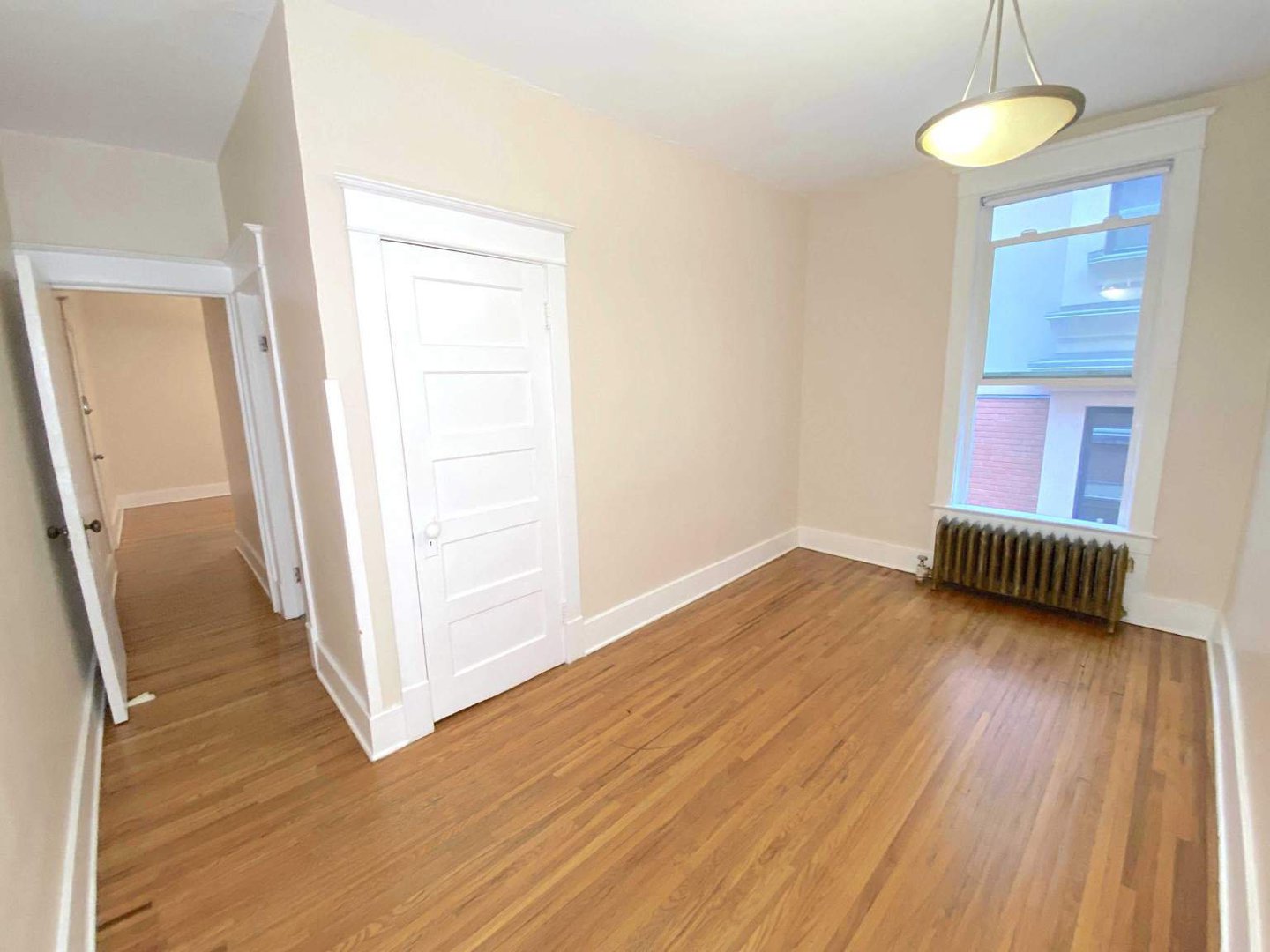 Photo via Rentals.ca
With studios, one-bedrooms, and two-bedrooms available, Mainstreet's Royal Mission Apartments is centrally located & pet-friendly – a double win, if you ask us. The historic brick three-story walkup building has a ton of charm and suites are cable and internet-ready. Sleep soundly in this low-density building and enjoy not paying extra on heat or water.
Cost: $950-$1,500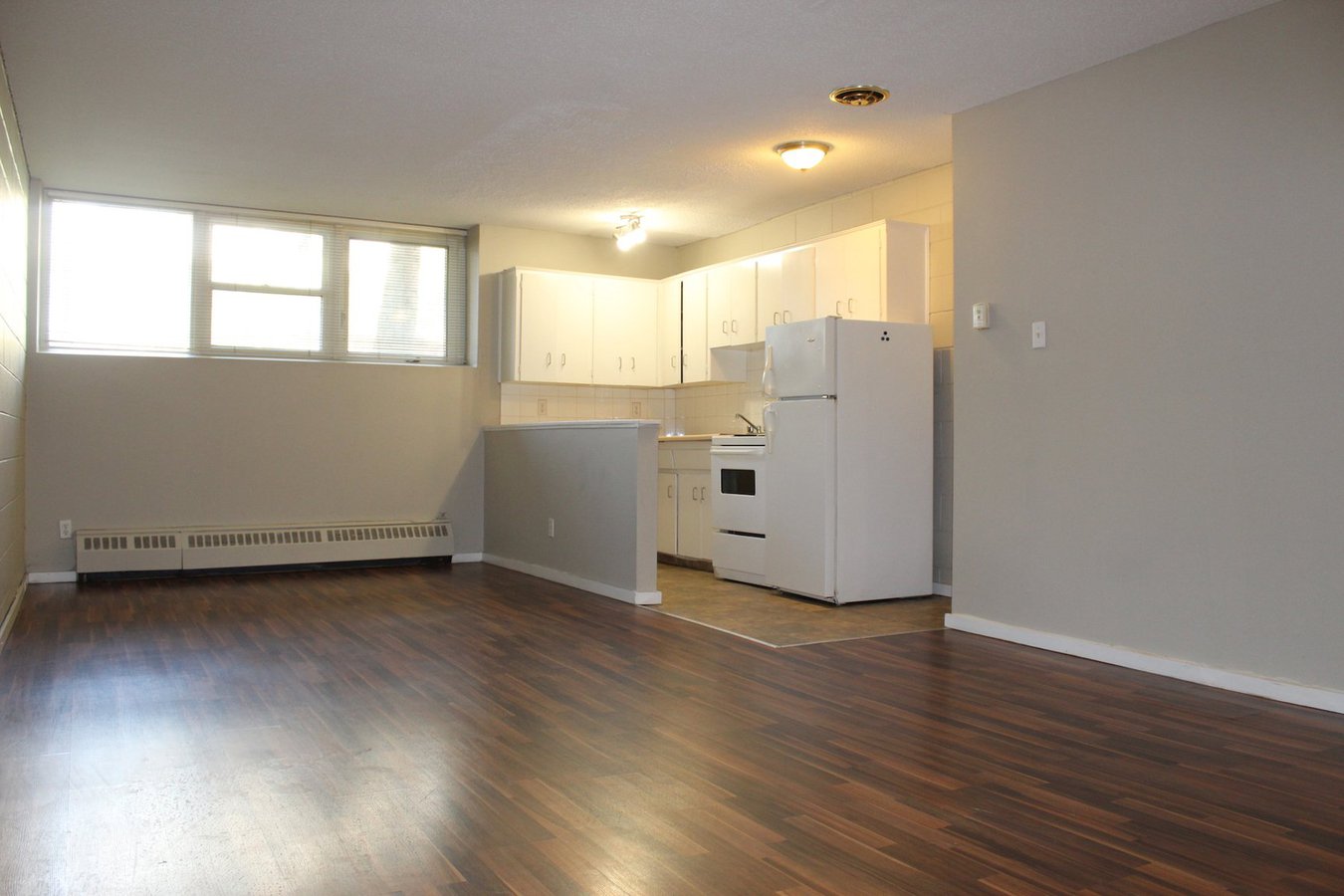 Photo via Rentals.ca
Cost: $974-$1,475
Mainstreet's Grapes Manor boasts unbeatable affordability and lifestyle quality – and they've got some amenities to show for it. Suite balconies, onsite laundry, smoke-free, low-density building, and yes, heat and water are covered. If you're looking for a blank slate to decorate and make the space your home, then look no further than this apartment rental.
Recent Posts:
Here is where you can go apple picking in Alberta this fall
7 amazing Pride events you can't miss this year in Calgary 

Photo via Rentals.ca
Fully-renovated, beautiful city and park views, and a dishwasher in every suite?? Mainstreet's Westwinds Apartments is la creme de la creme of renting in downtown Calgary, with pet-friendly suites and access to the downtown core without actually living in the core. Residents can come home after work to an evening of relaxation on their balcony and rest assured that they're getting one of the best deals in the city.
Cost: $1,000-$1,600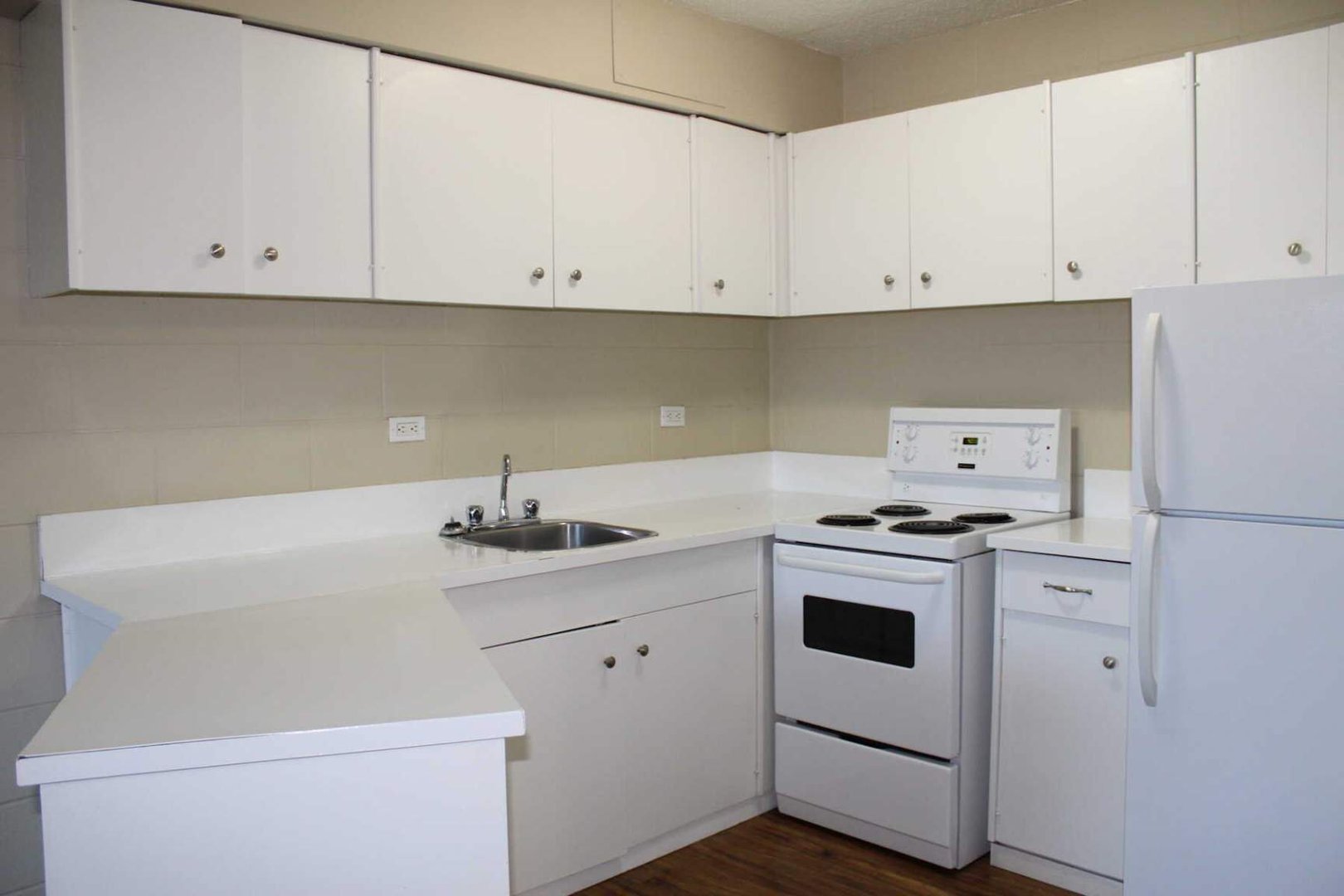 Photo via Rentals.ca
Only a block from Edmonton Trail, this is one of the best deals in the Bridgeland area. The elevator-operated and wheelchair-accessible Shergill Place Apartments features fully-renovated, pet-friendly suites with a lobby for residents and guests to come together. Oh, and they cover your water, heat, and electricity – so you'll definitely be saving at this spot!
Cost: $1,000-$1,475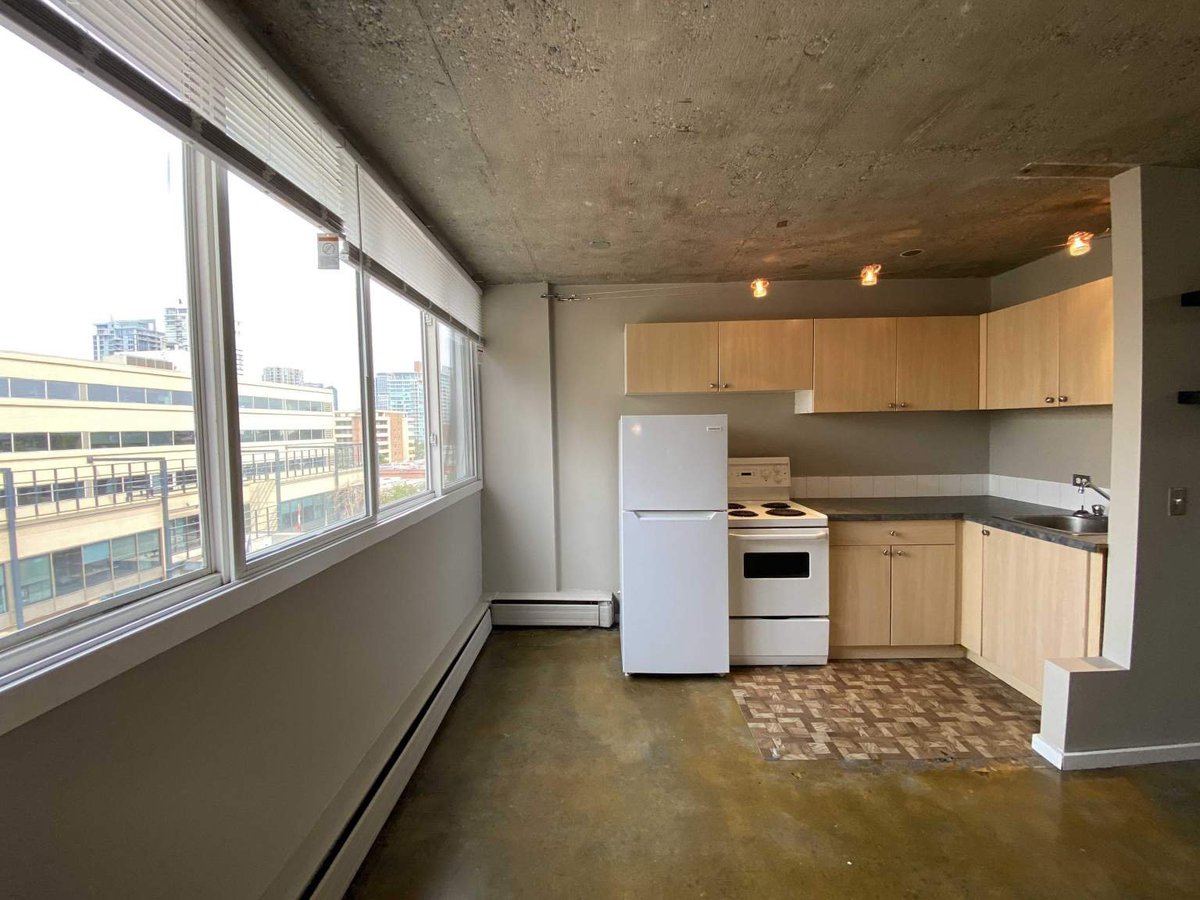 Photo via Rentals.ca
The apartment rentals in the Mission and 17th Avenue SW are always in high demand – and it's no secret why. Trendy loft-style suites, concrete treated floors, & sweeping views of the Calgary skyline – it's pretty much an artist's dream. With transit, cycling, and amenities all at your doorstep, you'll have no problem getting around at these apartments.
Cost: $1,015-$1,250
And there you have it, folks! These are some of the most affordable rentals in Calgary right now. Happy apartment hunting!