The future of baking is plant-based. At least, that's what Erin Ireland of To Live For has coined as her bakery's slogan. The beloved vegan pop-up that took Vancouver by storm twelve years ago (and every day since) is finally getting its own brick-and-mortar location in East Vancouver. A perfect fit, if you ask us!
The space:
Although it'll be a while before you can visit the new cafe, construction will start over the next couple of weeks with a projected opening of late summer or early fall. As it stands, the space is filled with natural light and holds a lot of potential when it comes to design. Ireland notes that she is grateful to have help from her husband Darren, her team at To Live For, and her "kick-ass" contractor Cam from Harmony Pacific in a recent blog post.
For decor, Ireland plans on keeping the space minimal and airy, with window seating and a "couple of cozy nooks."
View this post on Instagram
Ireland is a self-declared (and deservedly so) champion of the plant-based lifestyle and is committed to making To Live For Cafe the centre of her mission. She notes on her website that she wants people to see "how amazing vegan food can be," and "win them over with their taste buds."
When scouting for potential locations, she said she initially wrote off the Nanaimo Street area. However, after taking a closer look with her realtor, she found the perfect place to set up shop & expand her vision.
"When I saw the space (which was under construction at the time), I got really, really excited. I love this neighbourhood and I love the space—it's large enough for our growing bakery production as well as a small cafe storefront. We'll be set within a small residential building (I love having neighbours so close-by), and being just off of 1st ave, it's convenient to get to from the North Shore, Tri-cities and Fraser Valley."
Related Posts:
30 of the very best things to do in Vancouver this June
Summer's bread & butter: Here are 10 amazing picnic spots to check out in Vancouver
View this post on Instagram
The eats:
Now, as for food–the new cafe will serve all the delicious baked goods you know and love. Their famous banana bread that started it all, their new carrot cake with dairy-free frosting, and their melt-in-your-mouth salted double chocolate cookies are all slated to make an appearance on their menu.
What's new? A lot – actually. Ireland and the bakery team have been working tirelessly over the past few months to fully stock their pastry case and develop some exciting new offerings. Expect cinnamon buns, muffins, brownies, scones, Nanaimo bars, Chef Thibault's flaky croissants, and much more.
Ireland even teamed up with Salvatore Boccarossa from Passione Gelato (and now Motoretta Gelato) to create a delicious, dairy-free soft serve recipe. So yeah, lots of exciting things going on in the kitchen!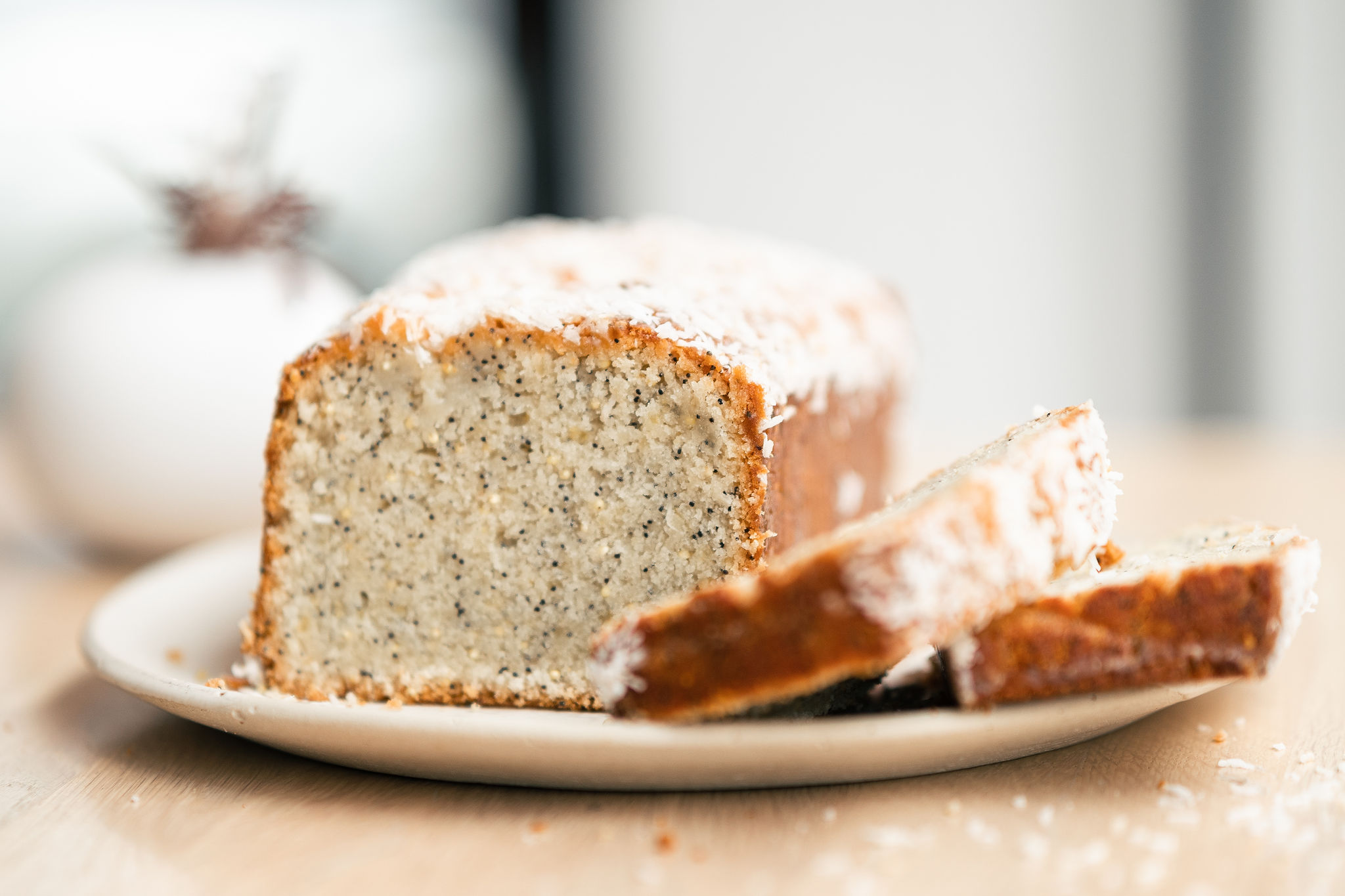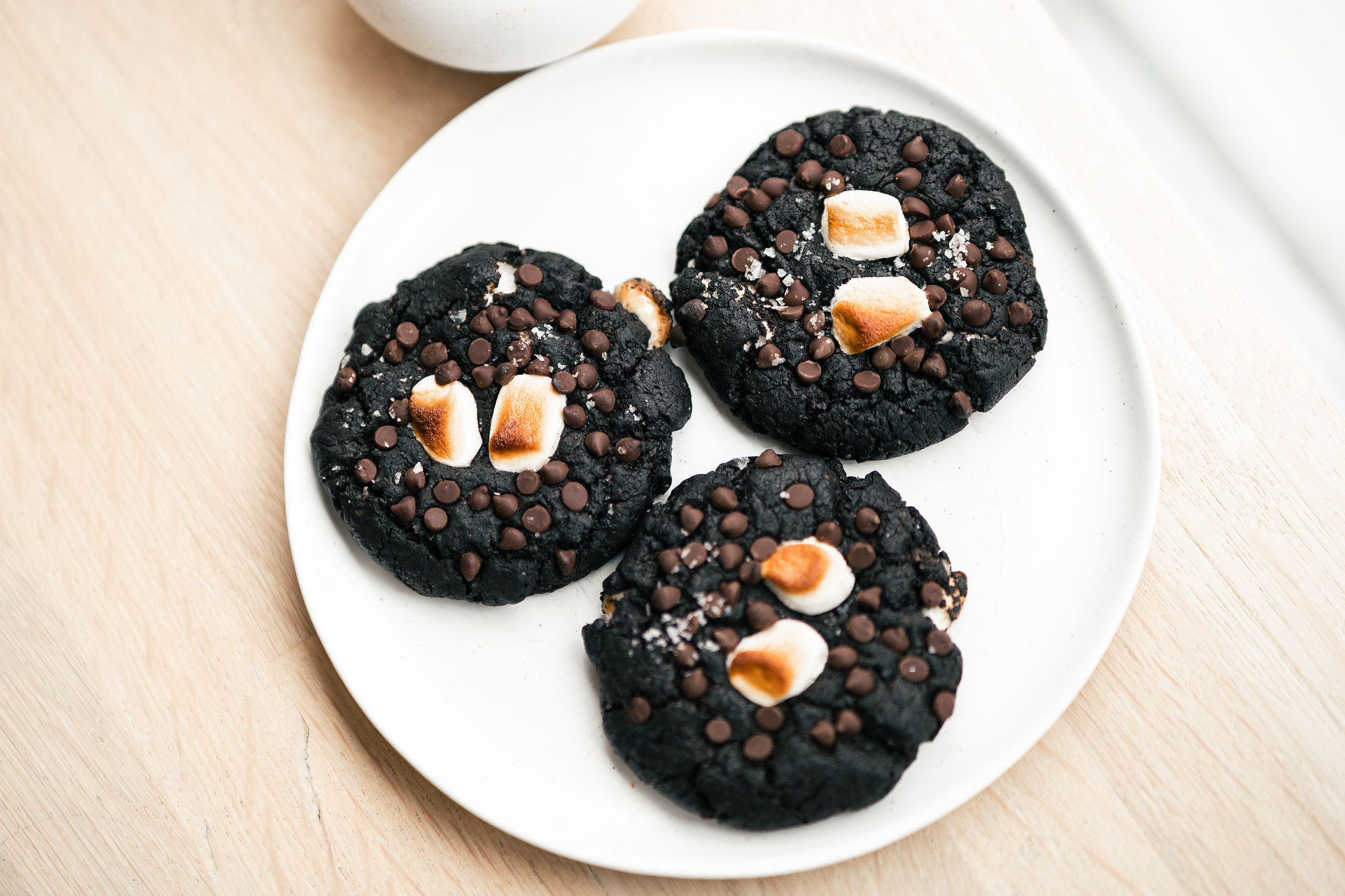 Photos via To Live For 
Lastly, we wanted to touch on one of the main features in store for the cafe: a cake decorating centre. Guests will be able to watch the decorator make custom cakes through a glass wall separating the cafe area from the kitchen.
Currently, To Live For offers a curbside pick-up menu filled with delicious treats. Stay tuned via their socials and keep your eye out for a new blog post detailing all the coming construction updates and opening dates.
Get ready for another amazing vegan destination, Vancouver! We'll see you at the opening.
When: Opening TBA, late summer or early fall 2022
Where: 1508 Nanaimo Street
Curiocity In Your Inbox!
Want more? Subscribe to our newsletter for exclusive deals, stories, info & more!
Subscribe Now