Have you always wanted to live on the water? Well, these houseboats for sale in BC offer prospective residents the ultimate view, and are available at a much more affordable price point than your standard multi-million dollar house. In fact, all of these properties are priced at half a million or below. So if you're down to trade square footage and hefty property taxes for views and mobility, this list is for you.
Without further ado, here are some adorable and affordable houseboats for sale in BC right now.
Speaking of views, it really doesn't get any better than this. Located at Coal Harbour Marina adjacent to Stanley Park and the seawall, this 470-square-foot houseboat really offers the best of everything, right outside your window. The vibrant red float home is close to downtown restaurants and shopping, and the interior was recently updated in 2021.
Plus, you'll get to take it all in from your rooftop deck!
This single-family float home is much larger, at 1,340 square feet, complete with high ceilings, a fireplace, a large tub, and plenty of bedroom storage. And if you're in a bind for furniture, this property can even come furnished!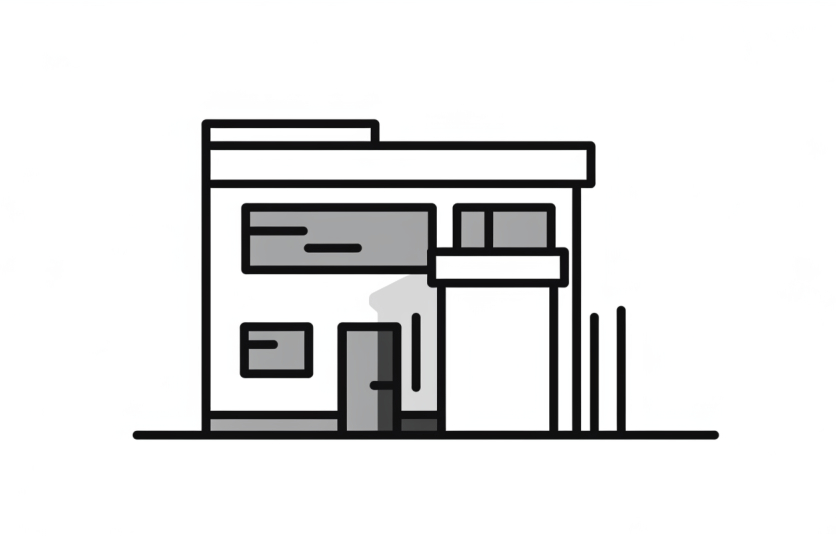 This last listing is priced right at half a million, and has a ton to show for it. Cozy nooks, a large bathtub with waterfront views, and a modern, open floor plan. You might have to shell out a bit of property tax on this one ($869 annually, to be exact), but the whopping three-bed and two-bath spot is certainly worth it!
And that's a wrap on some adorable, scenic houseboats for sale in BC.