Seattle dealing with record-breaking rain & no sun since November
We all know Seattle winter sucks, like really really sucks. And if you've thought this year's winter has been particularly bad, well, you're not wrong. Or maybe you just didn't notice, because well we're sadly all pretty used to it.
But let's talk about this for a sec. Did you know that Seattle can have more than 300 cloudy days per year? And while we complain about the rain, we're not even in the top 30 of America's rainiest cities. Ouch.
Related posts:
8 of the weirdest things to do in Seattle next week
The 10 best concerts to see in Seattle this February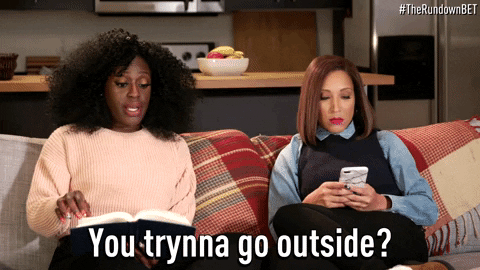 That being said, the weather we're experiencing at the moment definitely sucks. It's so bad that Seattle has not experienced an official sunny day since November 30. FYI, an official sunny day requires that the sky has one-eighth or less cloud cover. And yea, that's not happening here.
In January we still haven't broken through, all 30 days so far have been blanketed by cloudy conditions. It's looking like we're going to match Sea-Tac's record for most rainy days in January. Which, by the way, is 28 days and has occurred both in January 1953 and January 2006. Just stunning.
But hey, if you really can't take it anymore or need a break, flights to LA are always pretty cheap! If you want to read more, click here.
Take your Vitamin D, guys.