We know that housing in Vancouver doesn't come cheap – especially for renters. In fact, the average rent in the region has gone up to $2,730 per month, according to a recent report by Rentals.ca. Fortunately, there are some rentals out there that are available for less than this average. So if you're looking for a new space to call home, here are 6 of the most affordable rentals you can find in Vancouver right now.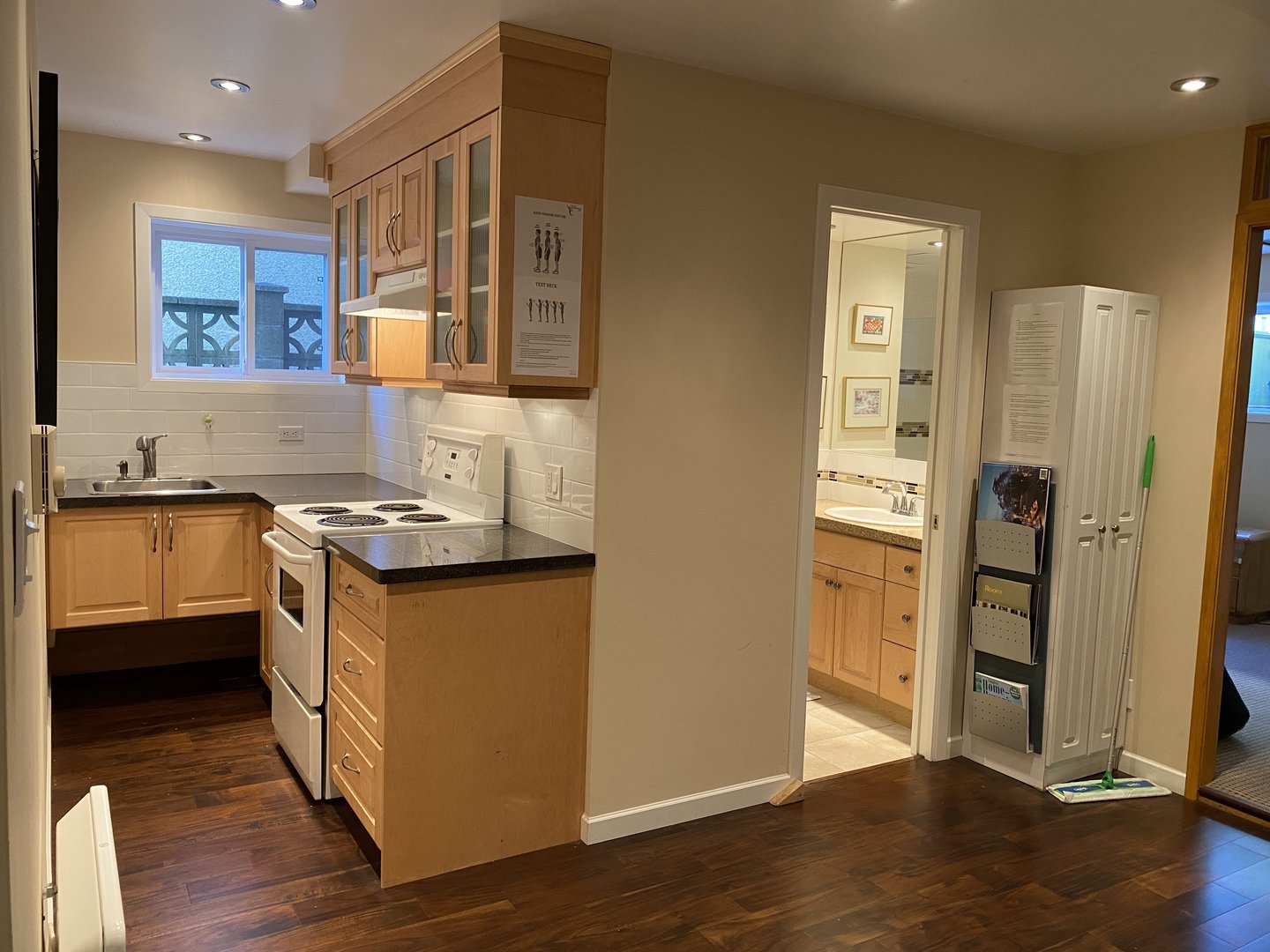 This 500-square-foot basement suite is well below Vancouver's monthly average, and is located in a quiet neighbourhood, perfect for students and individuals looking to slow things down. If you're looking for a solid place to stay for a minimum of one year, this is a great option.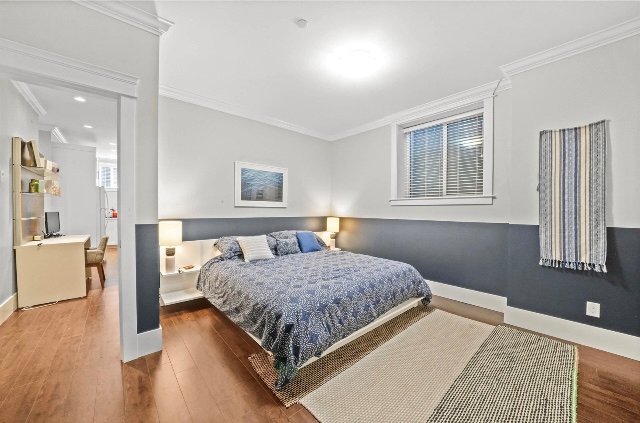 This rental is also a basement suite, but it gets plenty of natural light to suggest otherwise. The house is well-maintained and the newly renovated suite comes fully furnished, with a spacious kitchen and bedroom, and private laundry services. The location is also top-notch, within walking distance of shops along Hastings Street and gorgeous mountain and water views.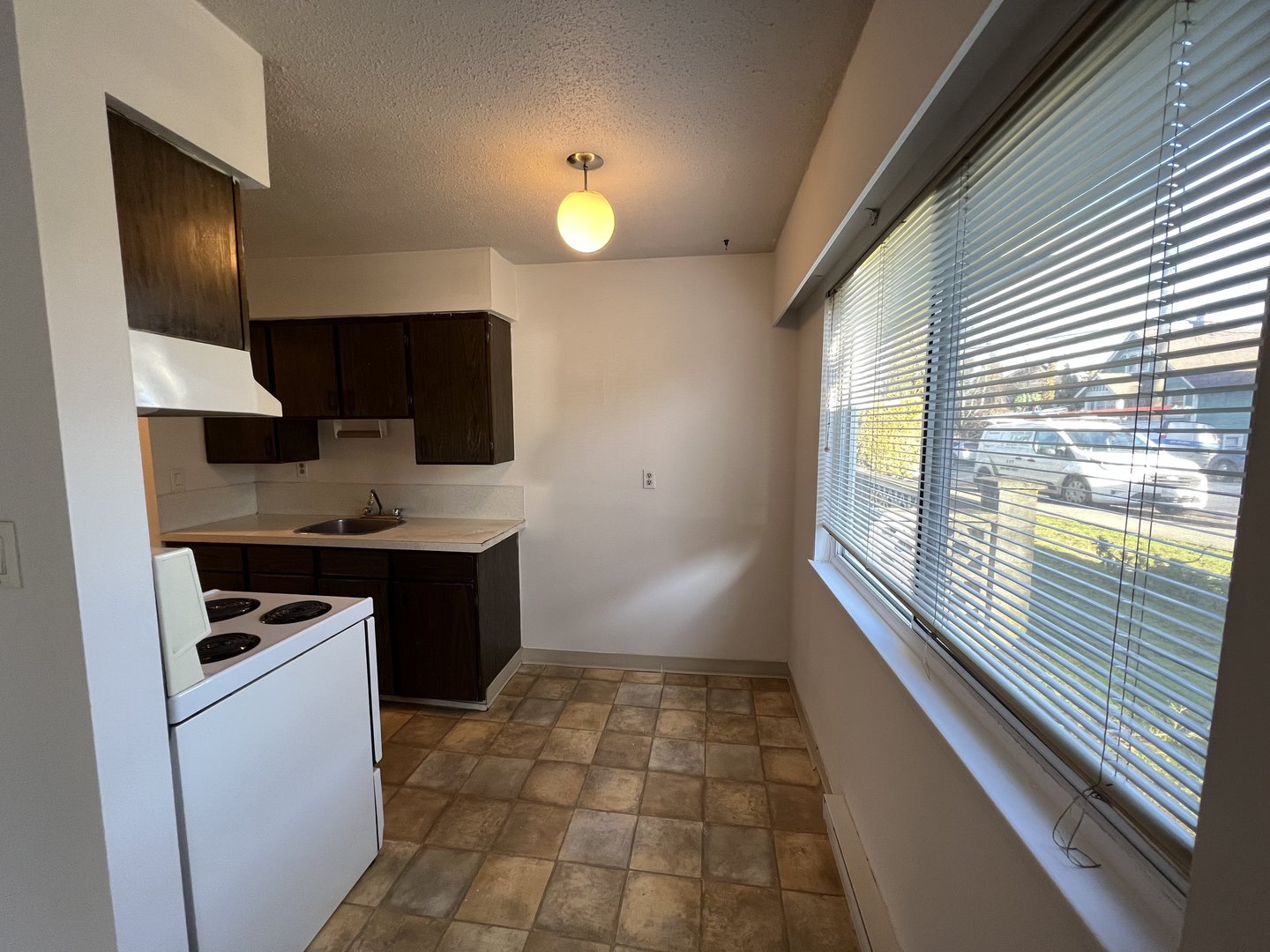 Situated right next to Dude Chilling Park, this Mount pleasant unit offers close access to Main Street amenities, transit, and parks. The building has its own laundry services and bike room to offer residents.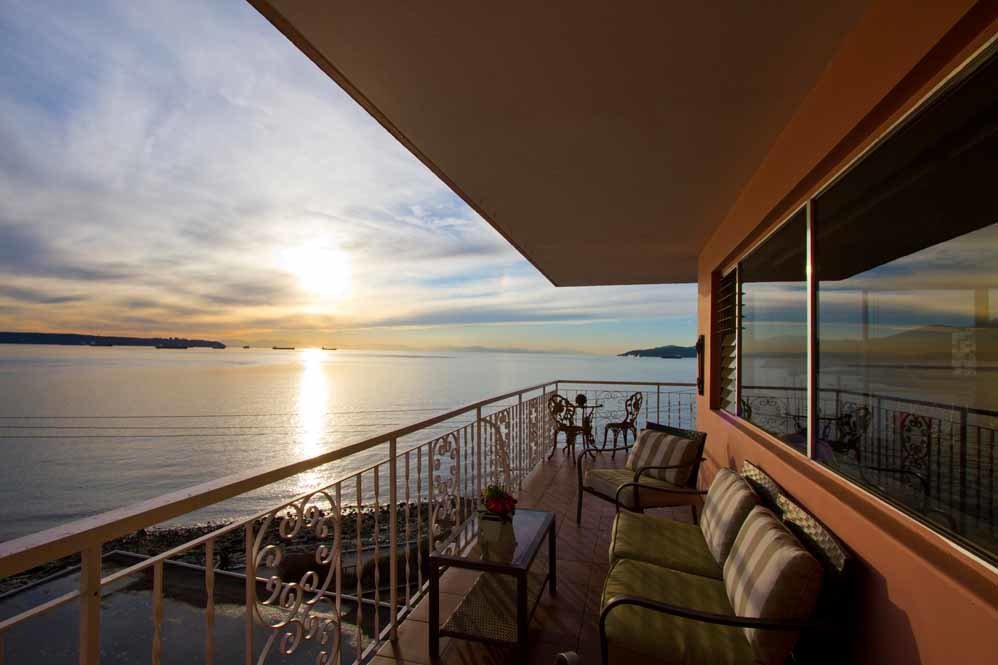 Located in West Van, the Villa Maris sits directly on the ocean above the sea wall on Bellevue Avenue. So if views are important to you, it doesn't get much better than this. Fun fact: the luxury concrete high-rise is considered the second most important architectural landmark in West Vancouver, after Lions Gate Bridge. And as far as amenities go, the building features both an indoor and outdoor heated pool, a fitness room, a party/meeting room, and balconies on every suite.
Recent Posts:
Here are some of the best spots in Vancouver to get an Espresso Martini
New restaurants, bars, & cafes opening in Vancouver this month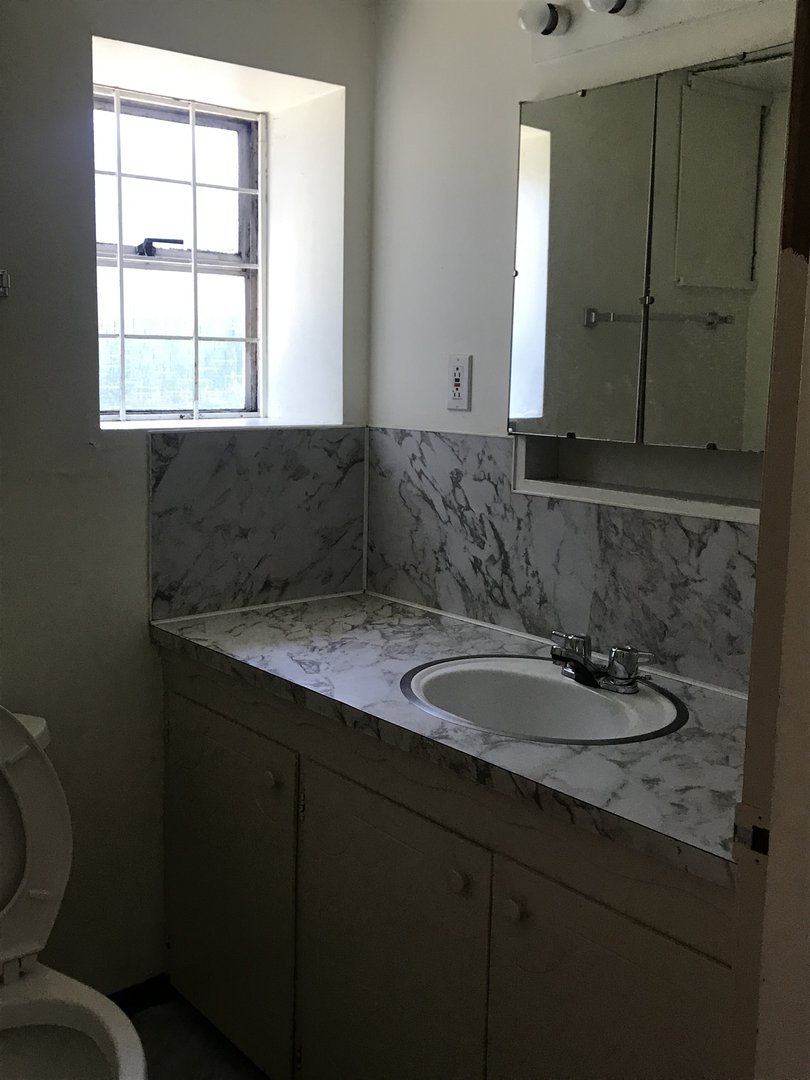 Believe it or not, this two-bedroom unit is available for less than the average one-bedroom, so if you're looking for a bit of extra space at a great price point, this is a fantastic option to consider. Plus, heating, internet, electricity, and water are all included in the rent, and residents can choose between a year-long lease or a month-to-month contract.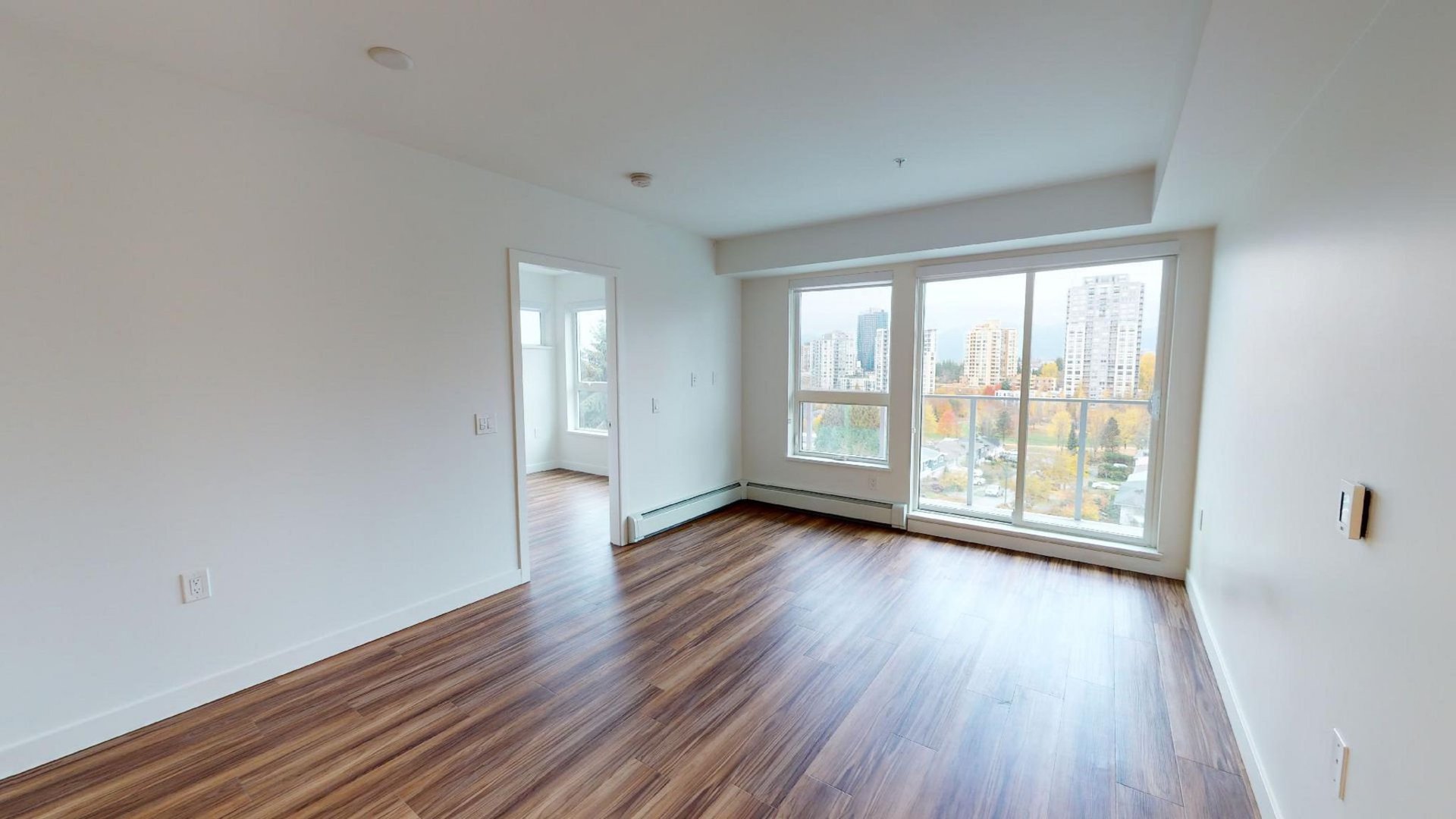 In-suite laundry, dishwashers, a fitness room, and a rooftop patio are just some of the amenities you'll find at The Link. The East Van residence boasts mountain and city views, a lounge area and BBQs, high-end laminate flooring, and a ton of natural light. The Joyce-Collingwood SkyTrain station is a stone's throw away, as is Central Park.
And that's a wrap on some of the most affordable rentals you can find in Vancouver right now. Best of luck with your search!